Indulge in the Authentic Pan-Asian Flavors at House of Noodles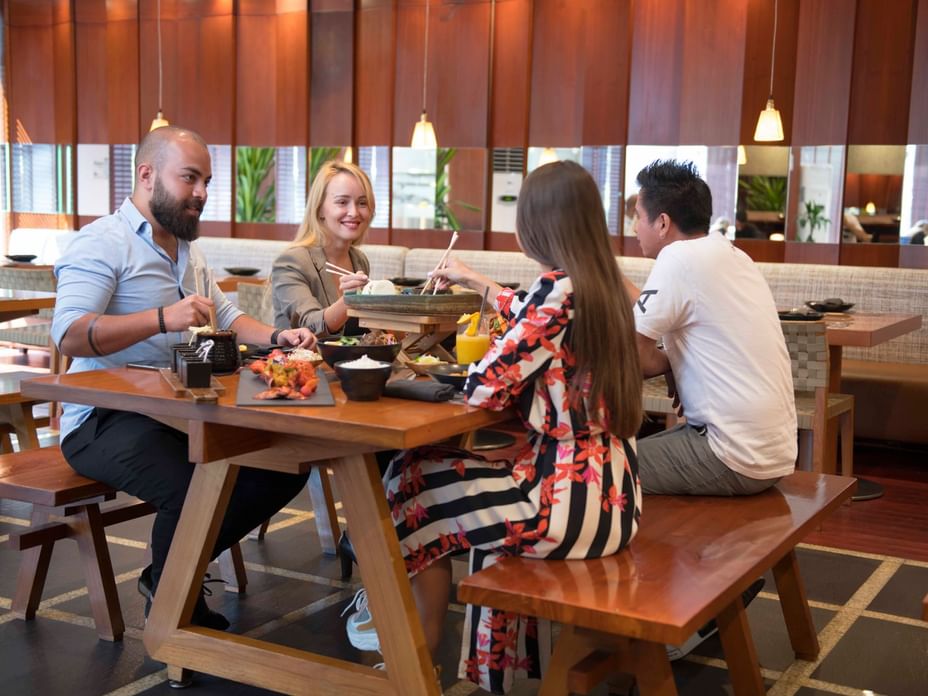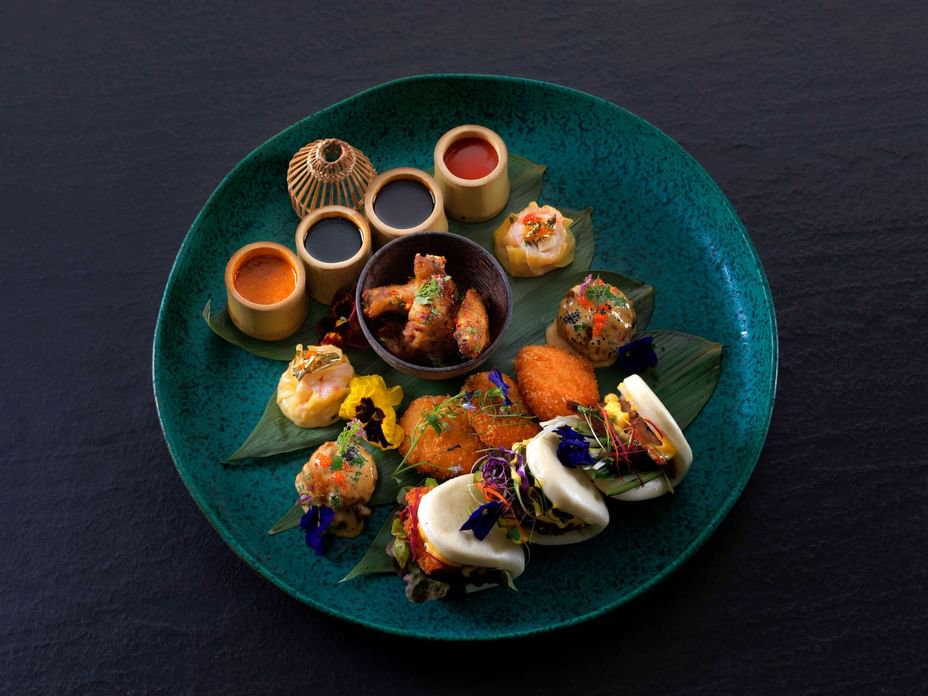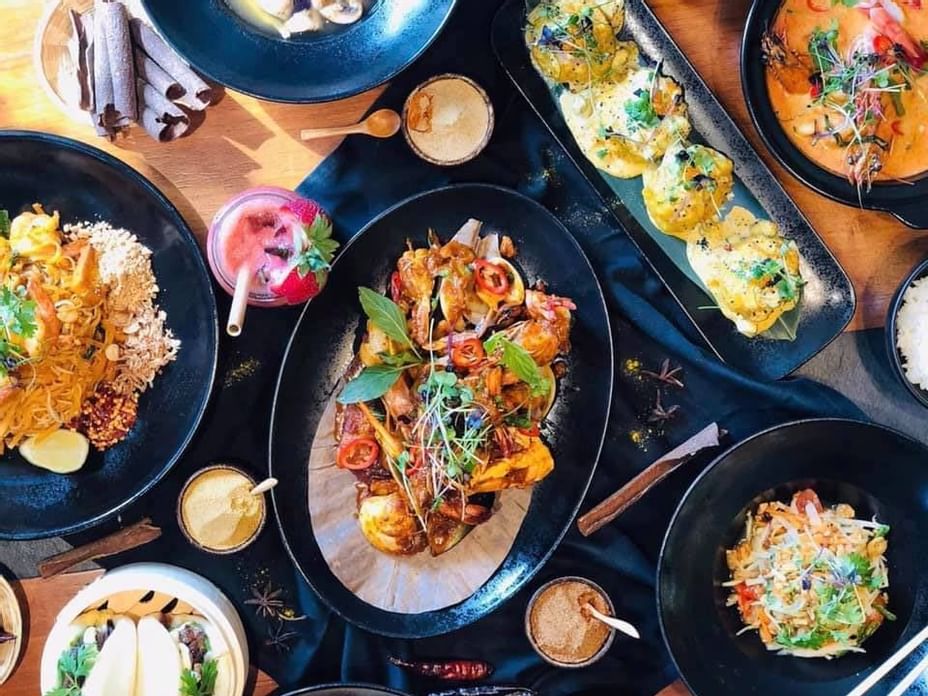 Dubai's culinary scene is a melting pot of flavors from around the globe. The city boasts an impressive array of dining restaurants, serving cuisines from every corner of the world. Whether you're craving Middle Eastern delicacies, Asian fusion, or international haute cuisine, Dubai's dining scene are sure to satisfy even the most discerning palate.
But if you are someone craving a taste of Asia, then you are at the right place. At House of Noodles, one of the fine dining restaurants in Dubai, with multi cuisines you will also find a modern twist on Pan Asian fusion cooking.
We create a unique dining experience that brings together the best flavors from the southern to the eastern parts of Asia.
Modern Pan-Asian Fusion Cooking
At House of Noodles, the Asian restaurant at Two Seasons Hotel and Apartments, you can expect a culinary journey filled with delicious and enthralling dishes. Each plate is bursting with vibrant colors, authentic ingredients, and exciting flavors that will transport your taste buds to the heart of Asia.
From the aromatic spices of Thailand to the delicate flavors of Japan, the menu of this Chinese restaurant in Dubai brings you a wide variety of dishes that cater to all preferences.
The Culinary Creations of Our Thai Chef
In Thai culture, food is seen as a way to celebrate joyous occasions and share moments of happiness.
At The House of Noodles, we believe in the power of food to bring people together and create lasting connections.
Our chef's passion and expertise shine through in every dish, allowing us to offer you a diverse range of culinary experiences and the best food in Dubai under one roof.
Unlocking Rewards for Your Taste Buds
To make your dining experience even more rewarding, The House of Noodles offers a special discount card.
Upon your first visit, you'll receive a card that entitles you to a 20% discount on your order. But the rewards don't stop there!
With each subsequent visit, you'll unlock even more benefits. From the 4th visit to the 5th visit, enjoy a 25% discount.
On the 6th visit, delight in a 30% discount, and on the 7th visit, receive a complimentary dish as a token of our appreciation for your loyalty.
Please note that these offers are not valid in conjunction with any other promotions or discount schemes. The discounts are applicable for dine-in only. And if you're dining with a companion, don't miss the "Buy 1 Get 1 Free" offer on main courses, where the lesser value main course will be complimentary.
Experience the Authentic Pan-Asian Flavors Today
So, whether you're craving the fiery flavors of Thai cuisine or the delicate artistry of Japanese dishes, House of Noodles has something for everyone. Embark on a culinary adventure and savor the authentic Pan-Asian flavors that will transport you to the heart of Asia.
Visit House of Noodles at Two Seasons Hotel and Apartments today, and let us reward your good taste. With its unique blend of traditional flavors and modern flair, this restaurant is sure to satisfy your cravings and leave you wanting more.
Don't miss out on this incredible experience of fine dining restaurants in Dubai– come and indulge in the authentic Pan-Asian flavors at one of the best Chinese restaurants in Dubai.