Two Seasons Hotel's Progressive Environmental Initiatives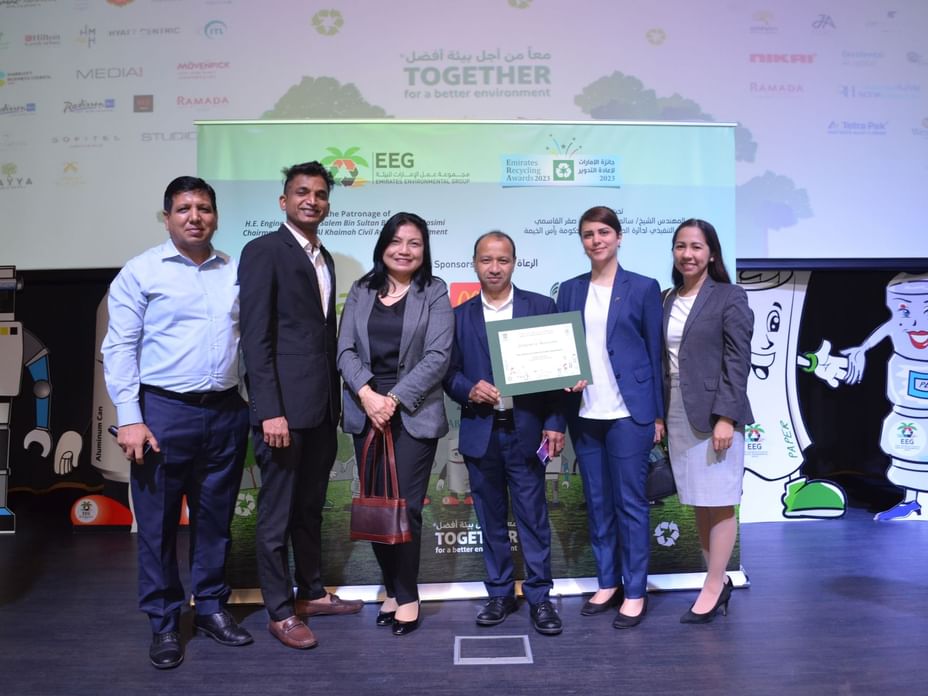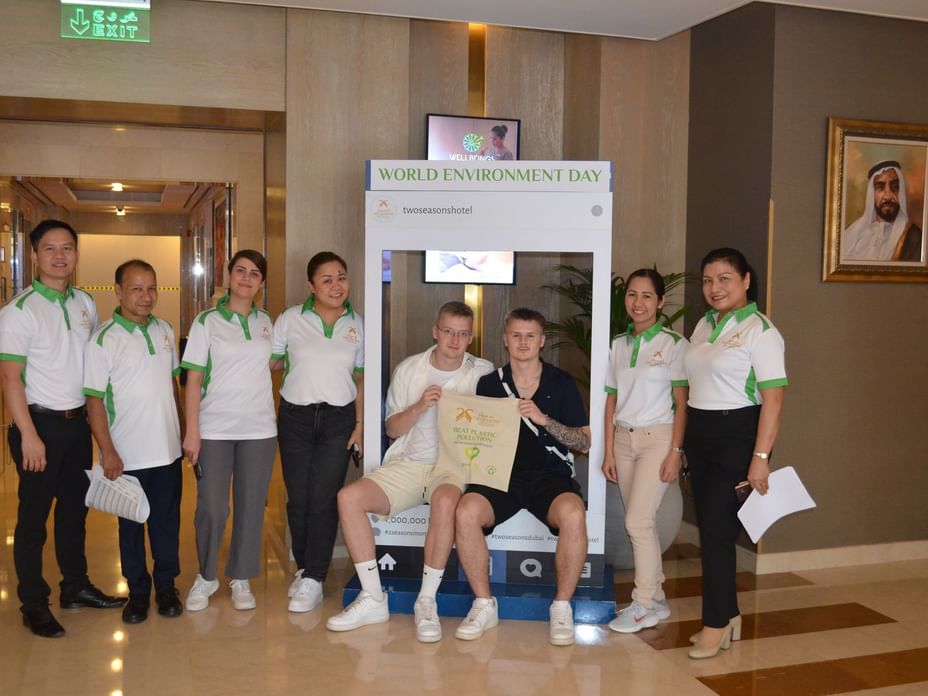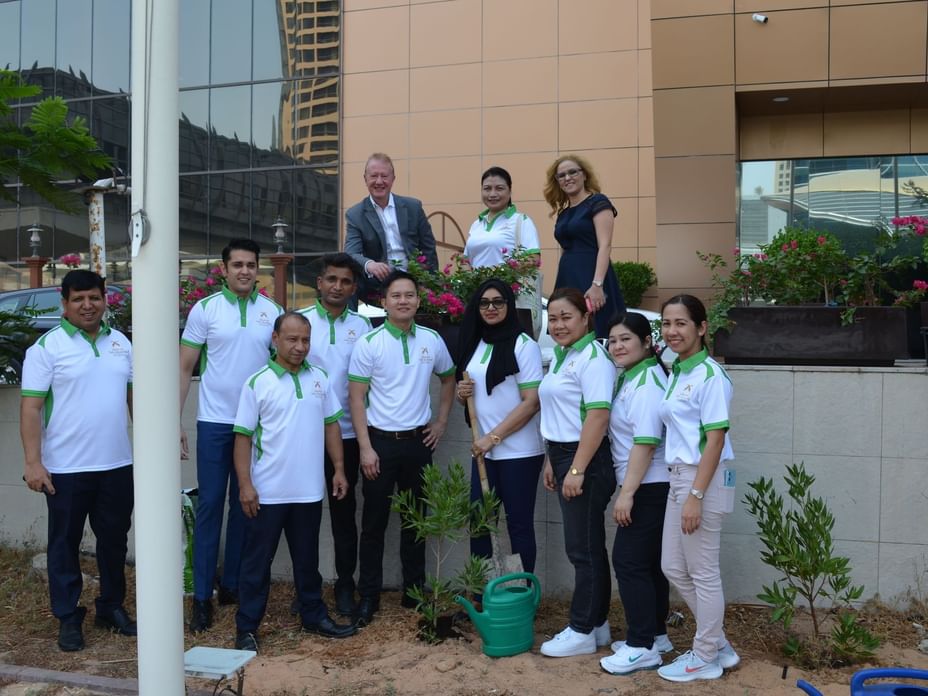 Hotels are embracing sustainability and making positive strides in reducing their environmental impact. According to the United Nations World Tourism Organization, they now contribute to a mere 1% of global carbon emissions. This growing awareness among travelers has led to a greater emphasis on the importance of sustainability within the hospitality industry. By prioritizing sustainability in their operations, hotels in Dubai are actively contributing to a greener future and ensuring a more responsible and enjoyable travel experience for all.
Many big hotel chains have enthusiastically embraced sustainability initiatives, adopting strategies to reduce the environmental impact.
And speaking of sustainability, let's turn our attention to Two Seasons Hotel in Dubai, highlighting their outstanding commitment to eco-friendly initiatives that have garnered recognition at the Emirates Recycling Awards, held on June 5th, 2023, coinciding with World Environment Day.
Read on to discover how sustainability goes beyond being just a buzzword at Two Seasons and learn about the hotel's current sustainable initiatives aimed at creating a greener environment.
Promoting a Sustainable Future
In an effort to cater to the "greener" traveler and planet, Two Seasons Hotel in Dubai strived to protect the environment and engage its guests in sustainable practices.
In our most recent initiative, we launched an interactive campaign during World Environment Day, encouraging our guests to share their ideas on how to save the planet in their daily lives. By involving them in the conversation, we inspired positive change and raised awareness about the importance of sustainable living.
Spreading Awareness: Eco-Friendly Bags and Tree Planting
In line with the World Environment Day theme of "Beat Plastic Pollution," we distributed eco-friendly bags made from recycled materials.
This effort aimed to raise awareness about the environment and promote the use of reusable items instead of single-use plastics. We also planted trees in front of the hotel, as our commitment to a sustainable future and making the surroundings greener.
As part of the sustainability initiatives, Two Seasons Hotel conducted a highly successful clean-up activity in the area surrounding the hotel, with a specific emphasis on collecting plastic waste.
Green Community Events and Eco-Friendly Practices
Two Seasons Hotel is all about getting involved in green community events. We actively join forces with the Emirates Environment Group, taking part in exciting activities like tree planting and recycling campaigns.
We make sure to use eco-friendly cleaning products that are free from any harmful chemicals. Moreover, we have switched to energy-efficient LED lights in our rooms to save energy. Furthermore, we have actively taken steps to reduce environmental waste by eliminating the use of single-use plastics in our outlets, opting instead for reusable utensils and food containers.
Emirates Recycling Awards: Recognizing Sustainability Champions
The Emirates Recycling Awards, organized by the Emirates Environmental Group (EEG), aimed to honor individuals and organizations who made remarkable contributions to waste recycling programs. We are thrilled to announce that Two Seasons Hotel has secured a spot among the Top 10 in the Glass Recycling Campaign of 2022! This recognition truly showcases the collective efforts and unwavering commitment to sustainable innovation.
Two Seasons Hotel's Contributions to Sustainability
Now, let's take a moment to appreciate the remarkable efforts of Two Seasons Hotel by reflecting on the Emirates Recycling Awards and World Environment Day 2023. We stand firm in our commitment to sustainability and responsible waste management. Through engaging campaigns such as distributing eco-friendly bags, organizing tree-planting initiatives, and actively participating in clean-up activities, we aimed at creating a positive impact on the environment and successfully helped in raising awareness among our guests.
Two Seasons Hotel takes immense pride in its active involvement in green community events. We hope our dedication to adopting eco-friendly practices has reinforced the vision of creating a better, greener future.
Together, we have taken significant steps toward defeating plastic pollution and building a more sustainable world. It's through such collective efforts that we can truly make a difference.