Dubai Fitness Challenge
Make yourself stronger than your excuses.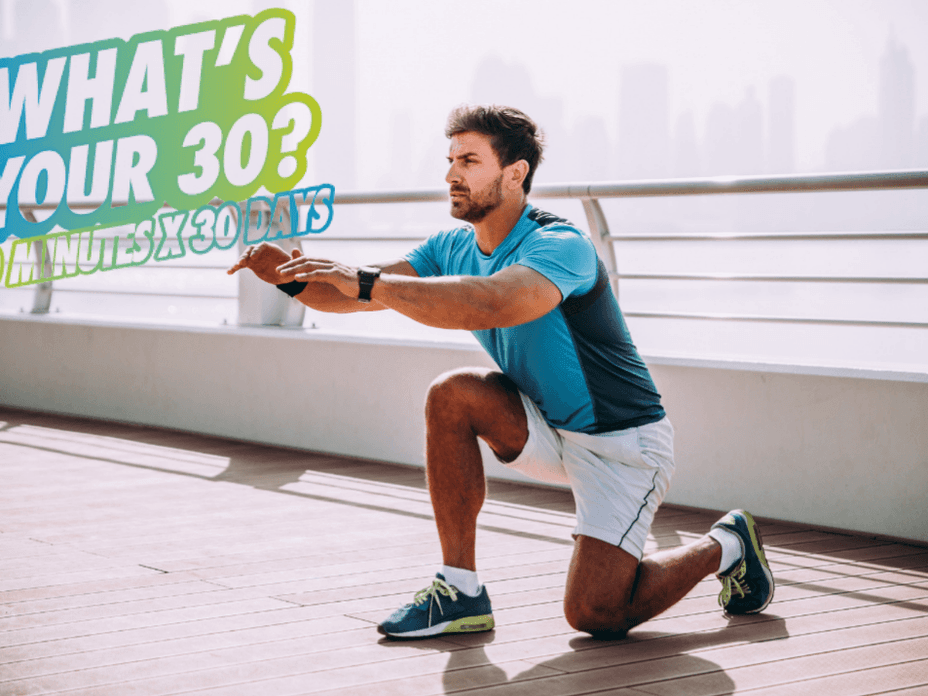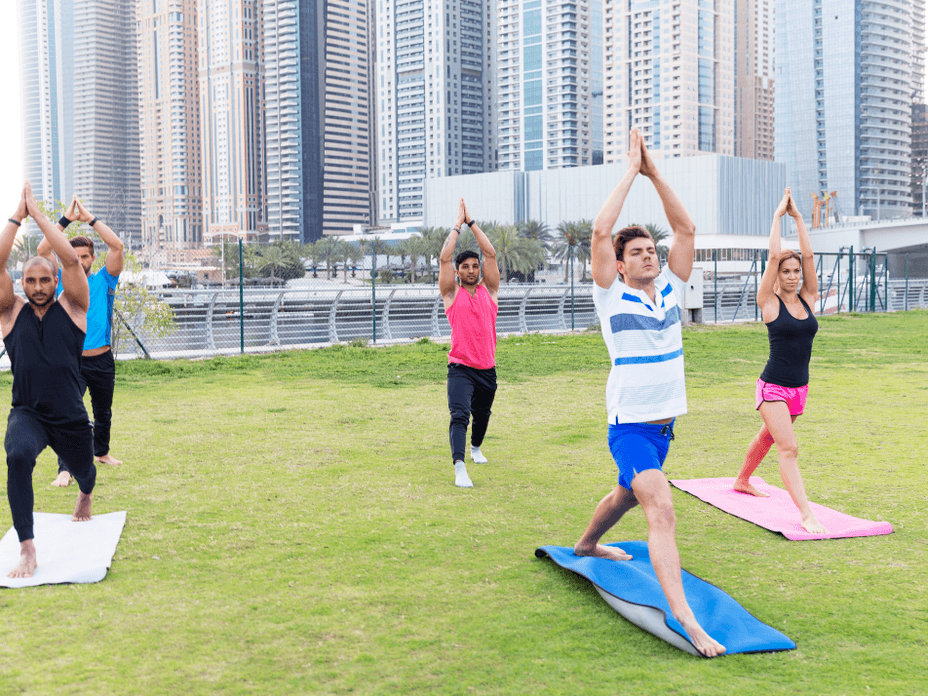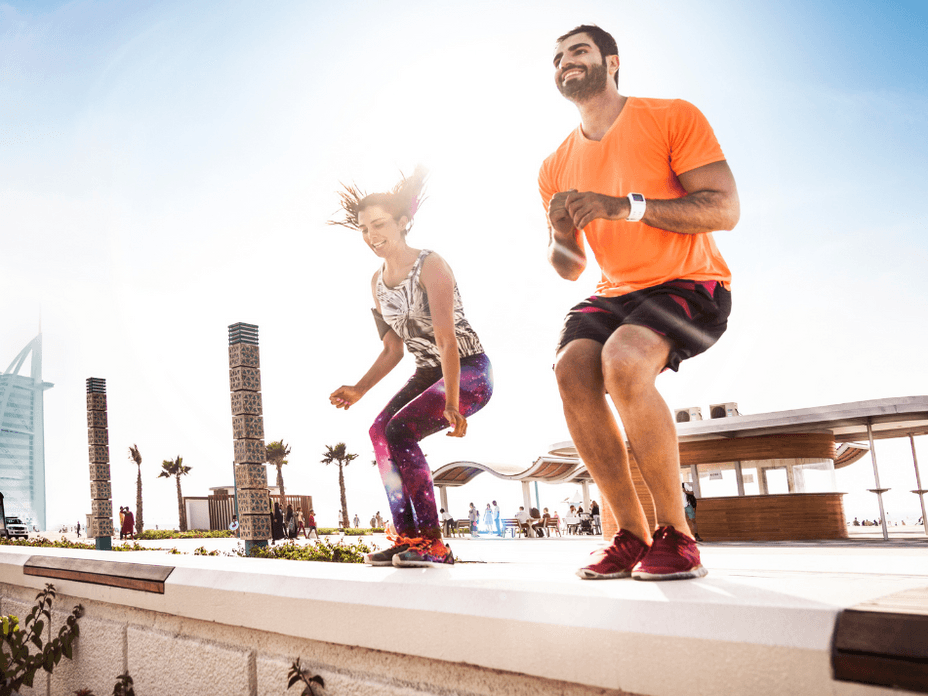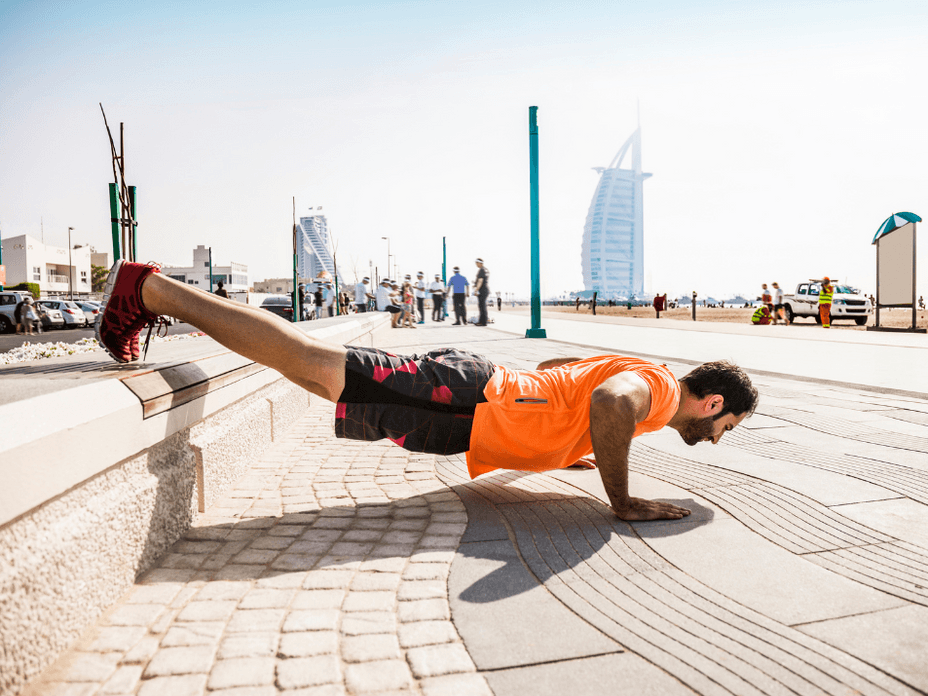 Residents and city guests are already ready to join the 5th Dubai Fitness Challenge. More than 1 million people are expected to get involved. The main idea is to do at least 30 minutes of physical activity daily. Usually, participants train around 37 minutes a day.
Why start it now? In our daily routine, we do not pay due attention to our health. Sport is one of the stress busters to lead a healthier lifestyle. Playing sports releases hormone that sends a signal to your brain, making you pleasure and happier. So why would you delay positive moments? Accept new challenges full of fun through the city with friends, family, or maybe alone, focused on personal achievement.
Plenty of sport places across Dubai are ready to provide free access for everyone from amateur, who just discovering right type of physical activity to hard-core challengers. Lively calendar with a wide range of fitness and wellness programs you can be enjoying provided across Dubai. Either it is Zumba session indoor, tough Mudder outdoor, water activities, or special offers for a monthly membership in sports section. Here in Two Seasons Hotel, we're preparing full-month activities for everyone. Follow us on Instagram and be first to know.
A favorite place of many is Kite Beach. It will be the biggest Fitness village with different sport zones in one place. Fresh sea air enriches our body with iodine and has a positive effect on the nervous system. So there is a minimum a triple positive impact for you of Dubai Fitness Challenge. You can try team work-outs such as a cardio blast in an open space with sea view. Kayak and SUP will also be provided for water sports enthusiasts. Active beach lovers can join team games like Soccer or Volleyball. There are many activities to discover during the full month. And now is better time to unleash your sport potential by trying a new session every day for free across Dubai.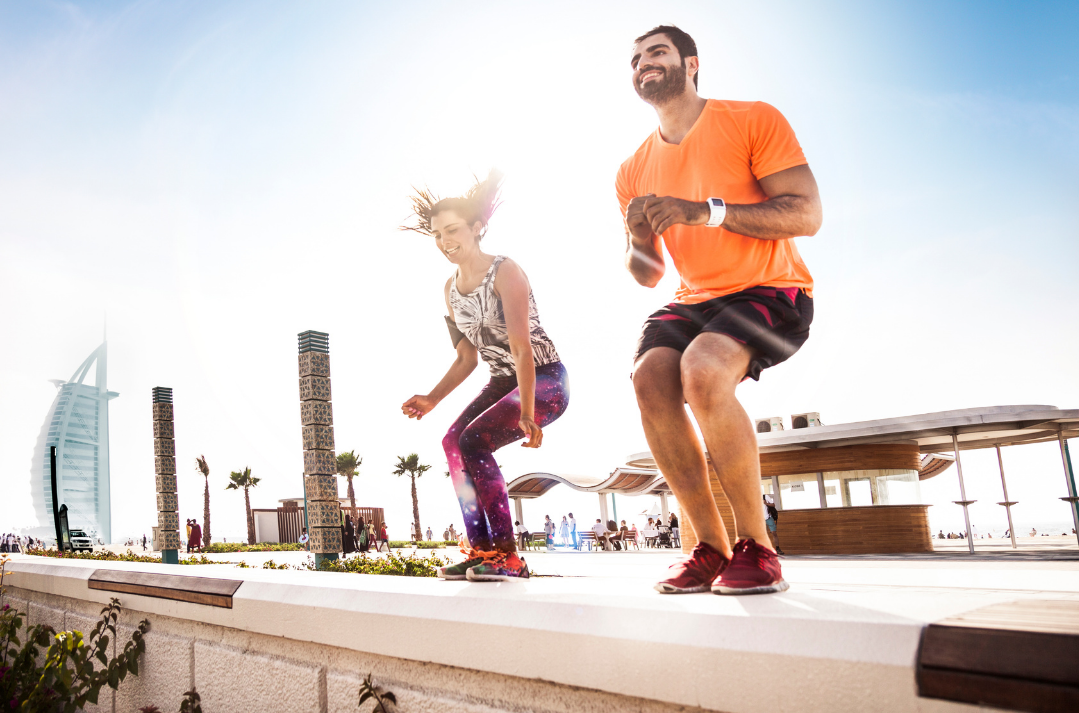 The second big training spot is Mushrif Park. It will have six zones, likely organized for family activities. What could be better than an active evening or a weekend with your family? Simply show up and get started. You can begin with Aerobic classes or jogging through tree forest to warm up and after move to Aventura parks with its tree surfing, rope climbing, zip-lining above the forest, and more. During Dubai Fitness Challenge they provide 30 % discount for all.
To enter Mushrif Park you need to carry NOL card to pay fee of AED 3/person or AED 10/car based on Dubai Municipality Regulations.
EXPO 2020 is a new wonder area to work out this year, where everyone is welcomed around the globe. Two "Big Bash" Cricket nets, football pitch, GYM, and more. You are invited to be part of the Dubai Fitness Challenge and get stronger together.
During this month you find Nutrition recipes, healthy blogs, and virtual classes, new excises to improve your wellbeing.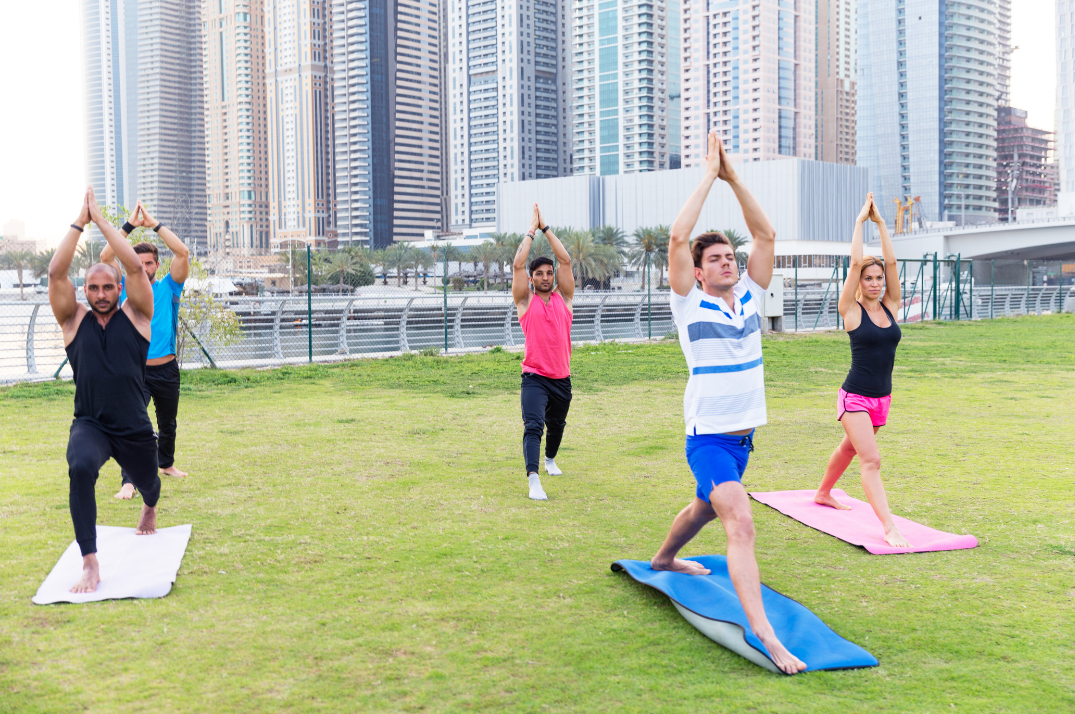 If you don't know where to start, we suggest joining our free daily activities every evening in Two seasons Hotel, located next to the internet city metro station.
Follow us on Two Seasons Instagram to not miss out on special offers during Dubai Fitness Challenge.
We are preparing something exciting for the hotel's guests or outside visitors. Participants can not only implement new healthy habits into their lifestyle, but also win nice prizes. You will be the first to know
Don't forget to register on dubaifitnesschallenge.com/register/.
Please stay safe and follow precautionary guidelines, including wearing face masks in public places.