In-room dining
ENJOY A WIDE SELECTION OF DISHES AND DRINKS RIGHT AT THE COMFORT OF YOUR ROOM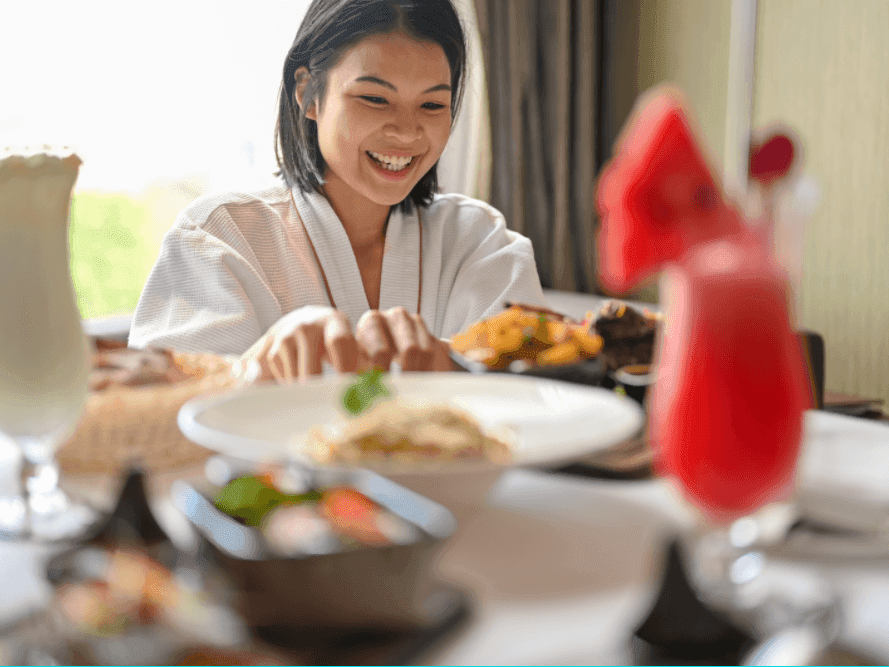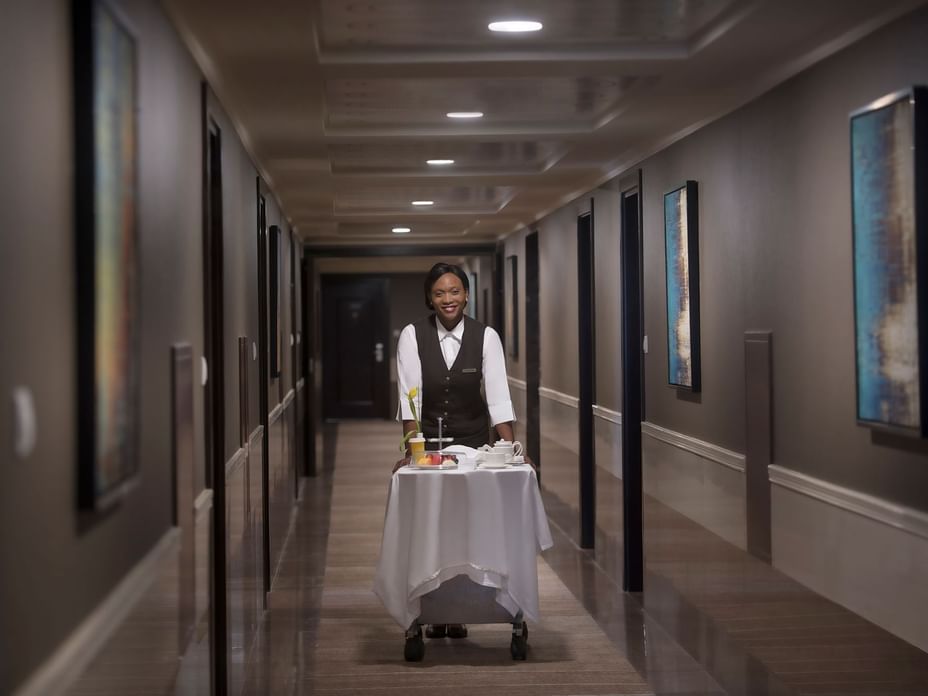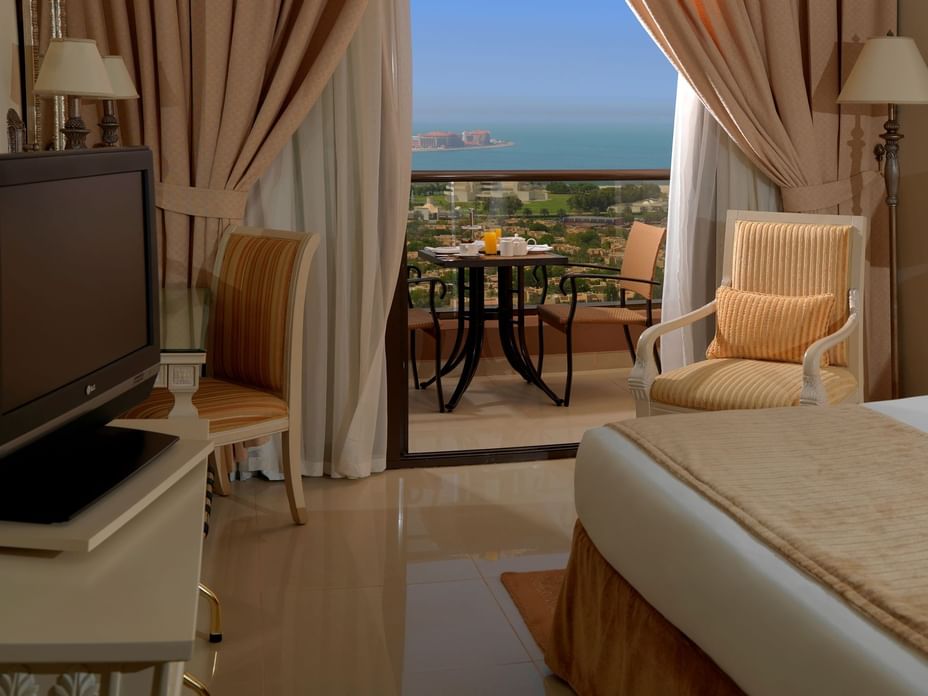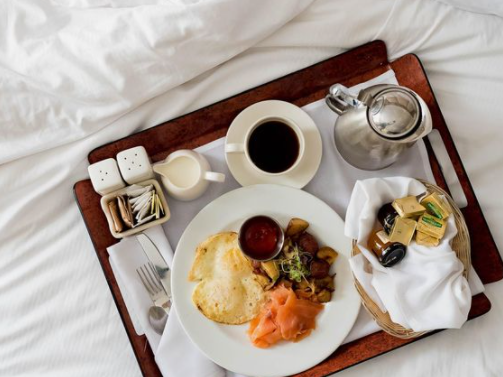 From breakfast favorites, salads, soups, appetizers, sandwiches, main course and desserts, our in room dining menu presents gourmet dishes to make your stay even more memorable. Whatever dishes or drinks you crave from our menu, our staff will deliver right at your door.
Start your day with a Continental, English or Arabic breakfast, the choice is yours. Our in room dining menu caters to every guest preference. From pizza to quesadilla, to steak or buttered chicken, you can order any comfort food that suits your mood.
Please let us know if you have any food allergies or require further assistance with the menu. We will certainly do our best to accommodate your needs.
Take a closer look at our menu below.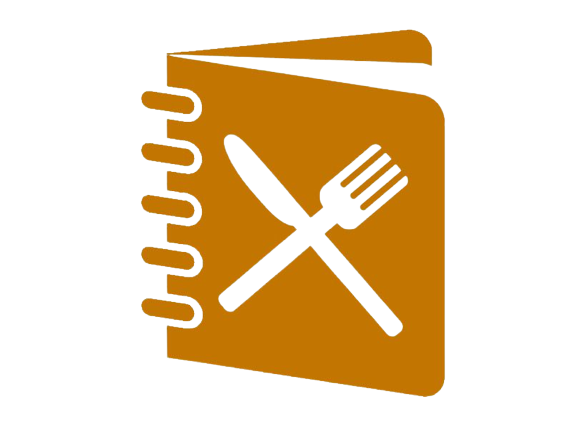 In Room Dining Menu
Dubai, Sheikh Zayed Road, Dubai Internet City