In-room dining
ENJOY A WIDE SELECTION OF DISHES AND DRINKS RIGHT IN YOUR COMFORTABLE ROOM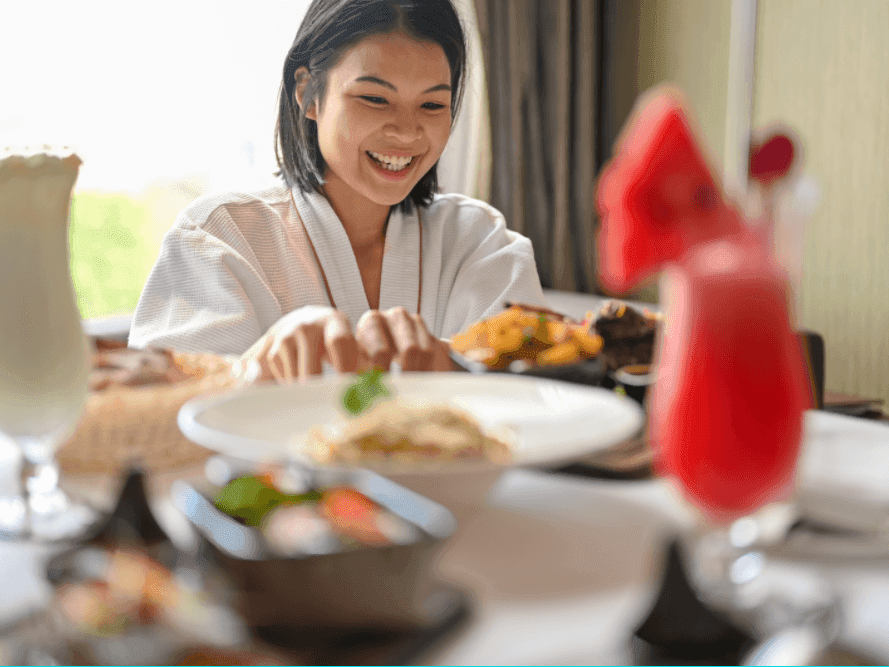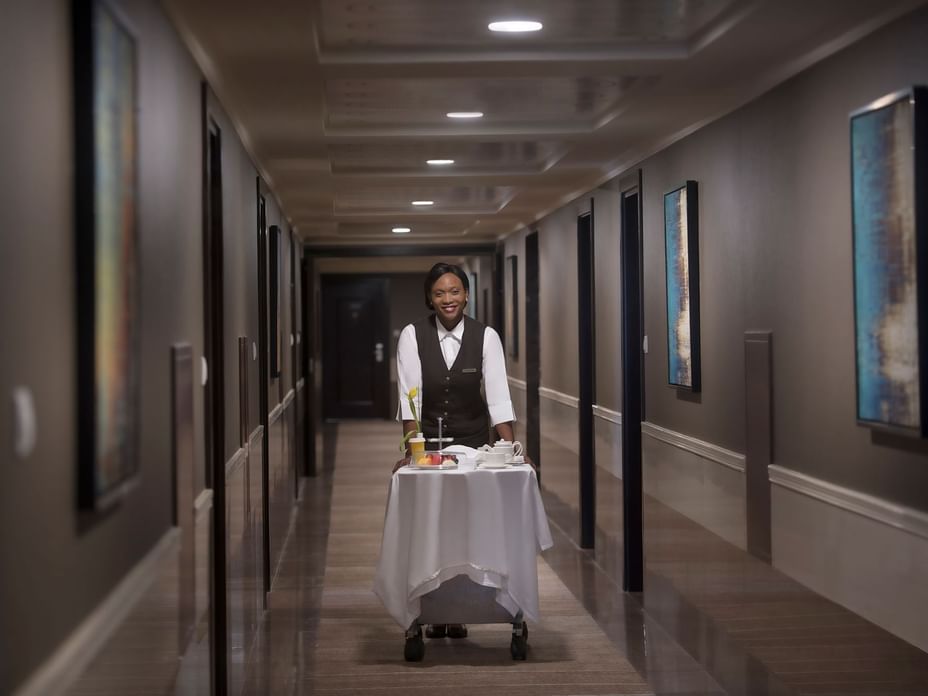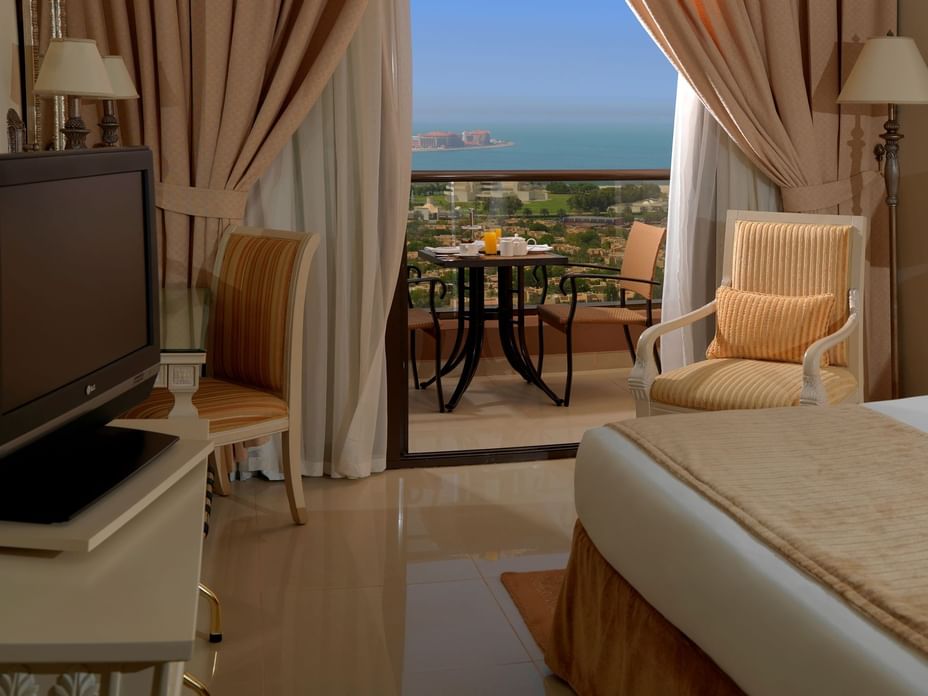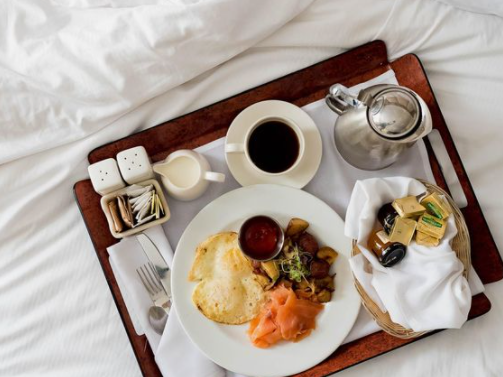 Two seasons Hotels and Apartments offering more than just a bedroom to its guests, but also maximizing comfort and all essentials, In-room dining staff is ready to deliver delicious dishes at your door from endless menu presenting everything from international favorites to local cuisine.
Start the day with tasty morning smoothie and a variety of gourmet breakfasts. In during the day and early dinner, all-day selections such as a steak, salads, halloumi and sandwiches are thoughtfully served through contactless delivery. Fruits, waffles or yogurt further enhance any meal service in your own private sanctuary.
Please let us know if you have any food allergies and require further assistance with the menu. We will certainly do our best to accommodate your needs.
Take a closer look at our menu below.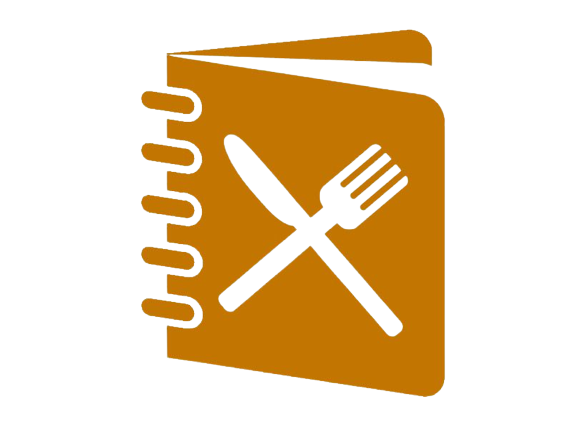 In Room Dining or scan it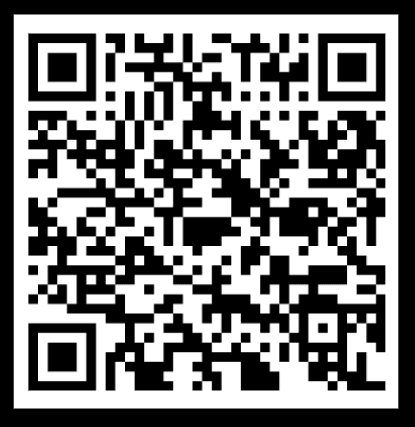 Dubai, Sheikh Zayed Road, Dubai Internet City