HOUSE OF NOODLES
We aim to introduce Asian flavors and culture through our dishes.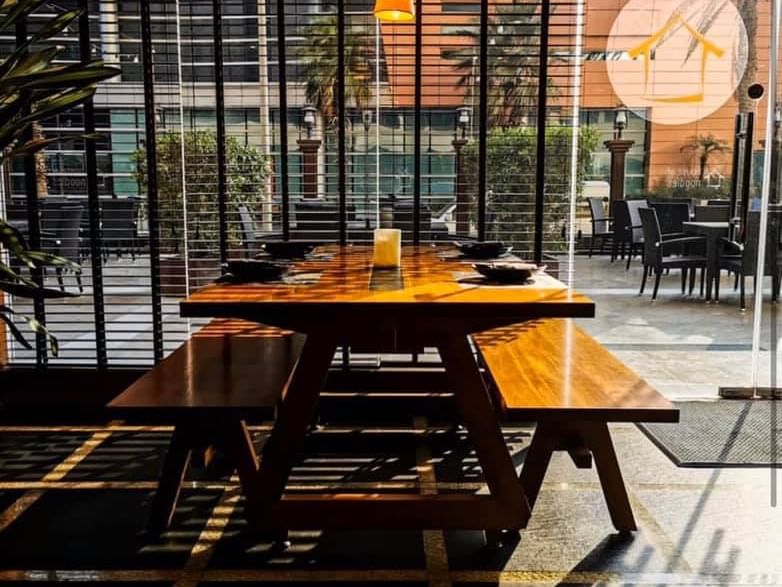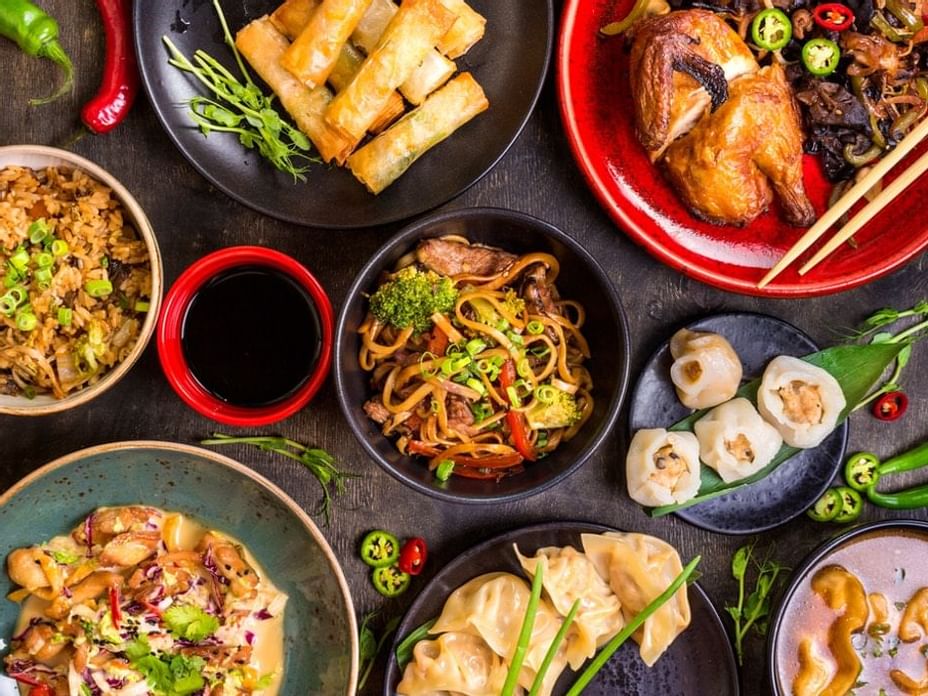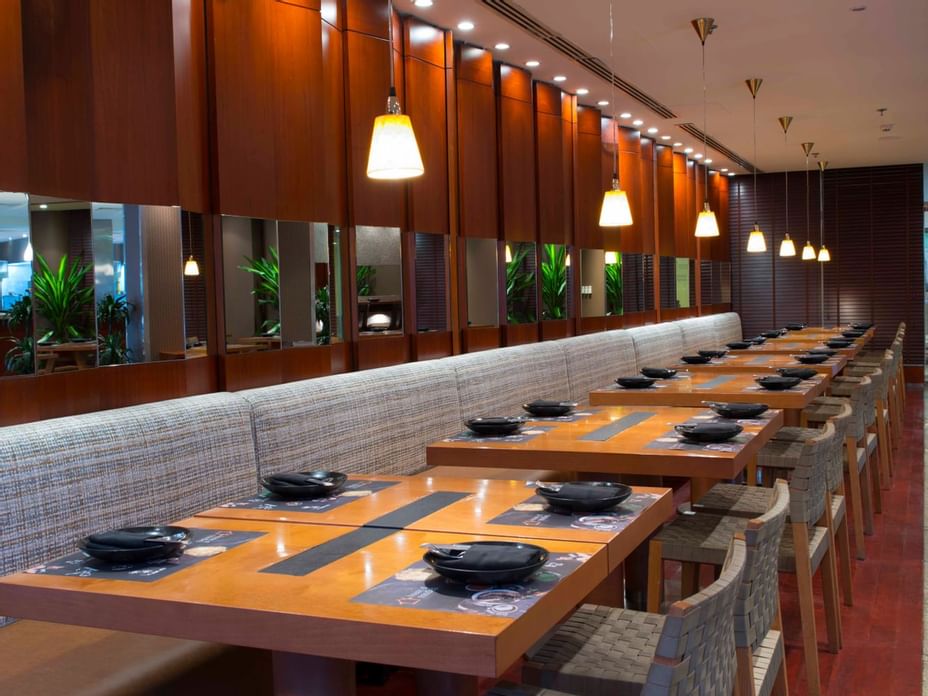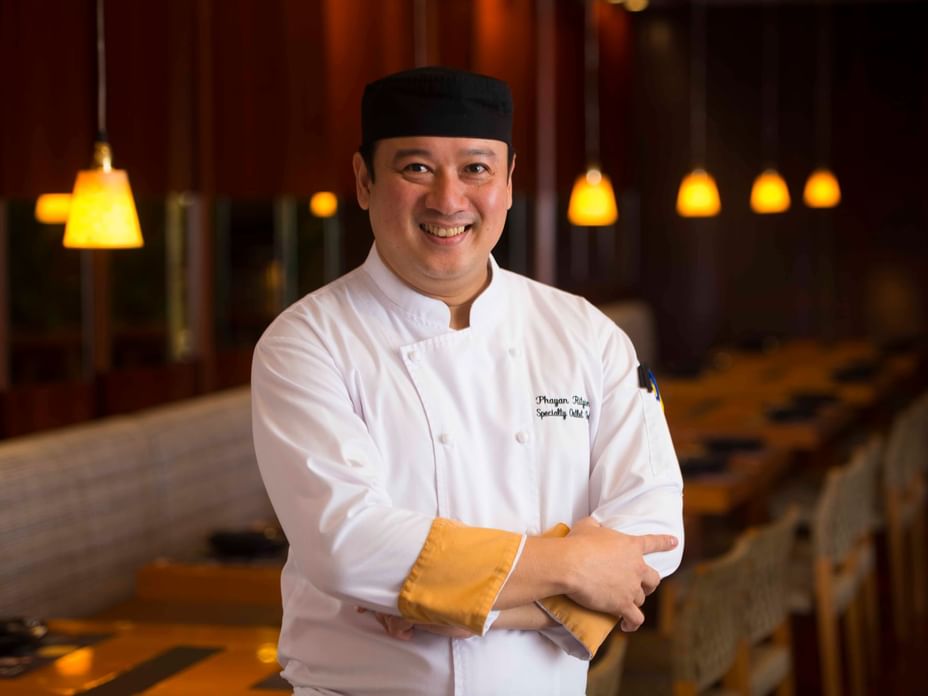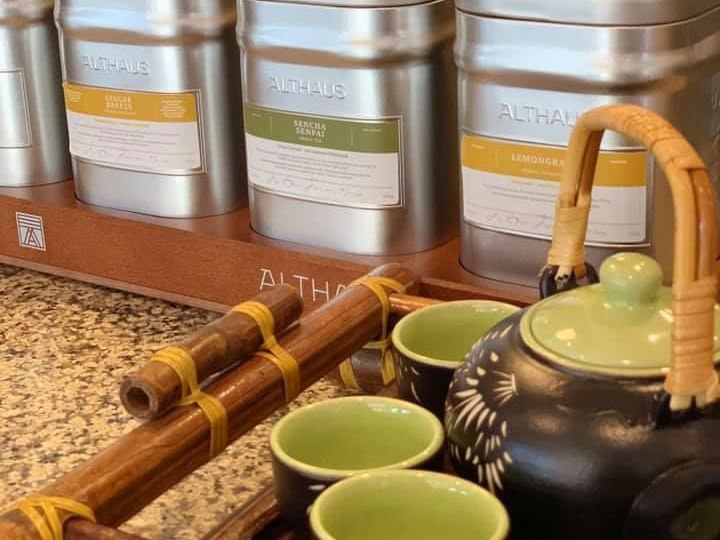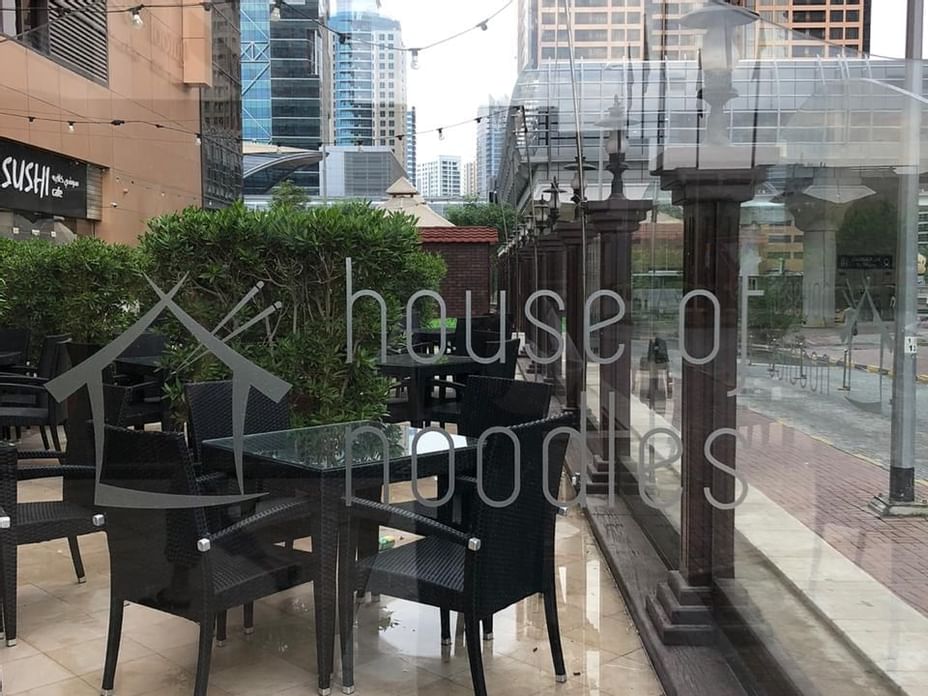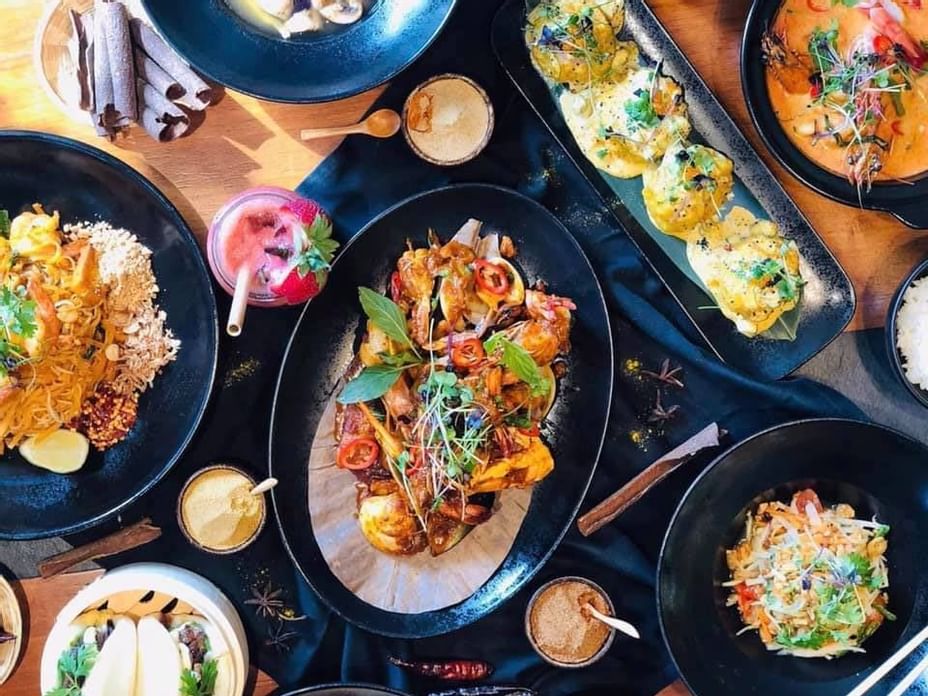 The hotel's specialty restaurant, House of Noodles offers true Asian atmosphere from the team to the decoration to a menu deriving from the Southern to the East of Asia, using its authentic products and spices.
Serene and restful environment, complemented by heavenly, house made noodles and other dish recipes steeped by hundreds of years of tradition with special touch by our Thai Chef.
In Thai culture, believe that days of joy and moments of happiness should be celebrated with great food, as our appreciation of food is the most intimate connection, which we can establish and share with each other.
Open from 12pm to midnight
For reservations:
Call +971 4 381 8181 or email houseofnoodles@2seasonshotels.com
You can view detailed menu below
Sheikh Zayed Road, Internet City, ground floor of 2 Seasons Hotel and Apartments