House Of Noodles
Amuse taste bud in authentic Asian restaurant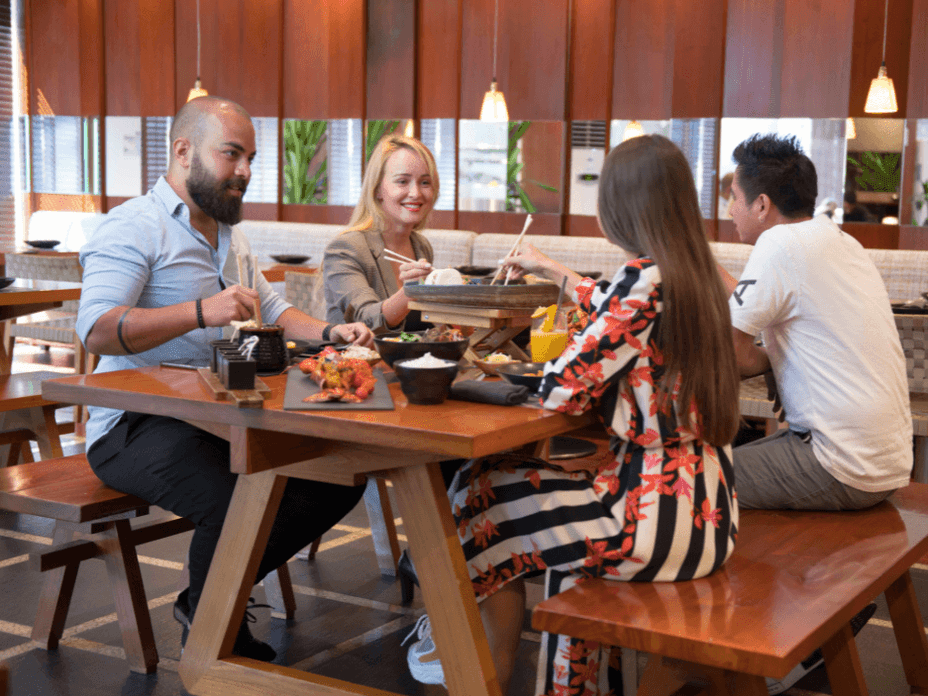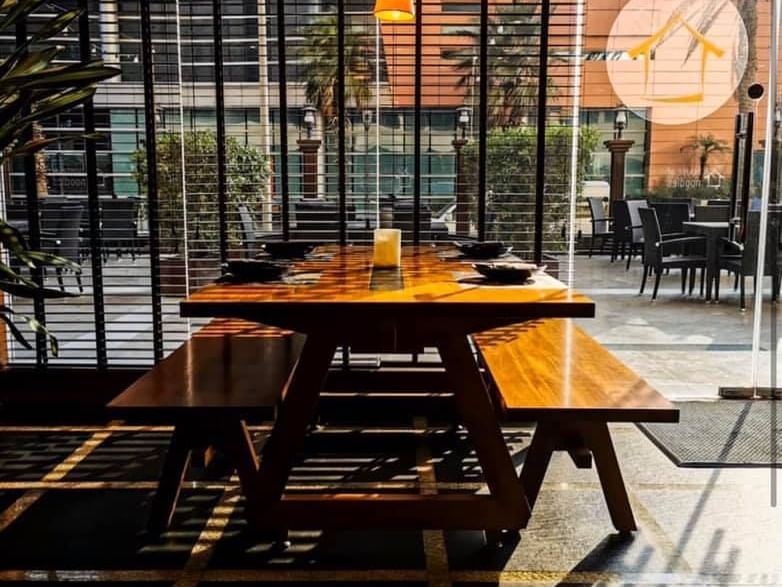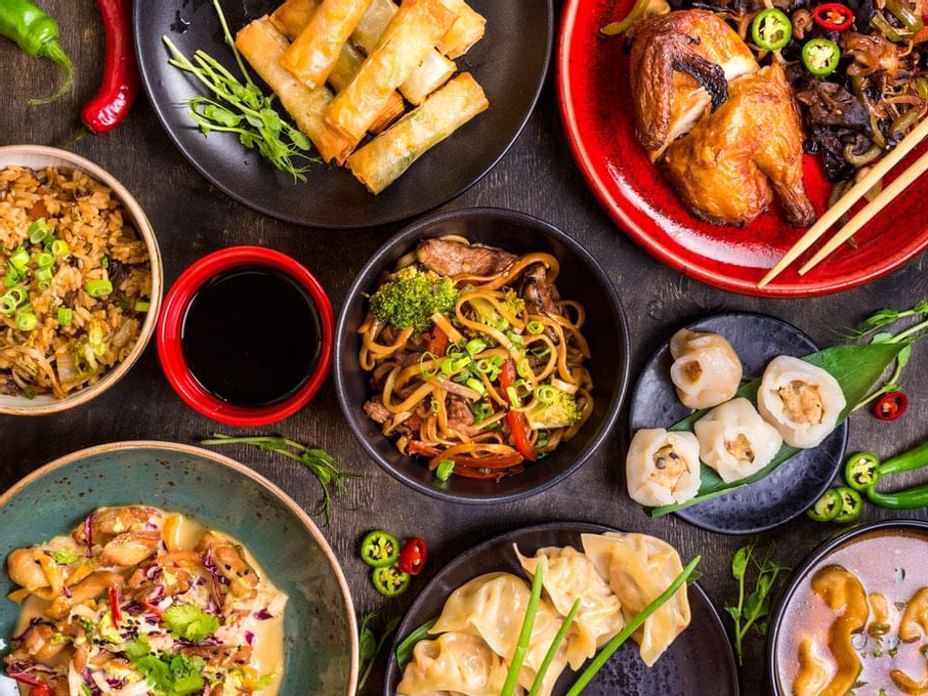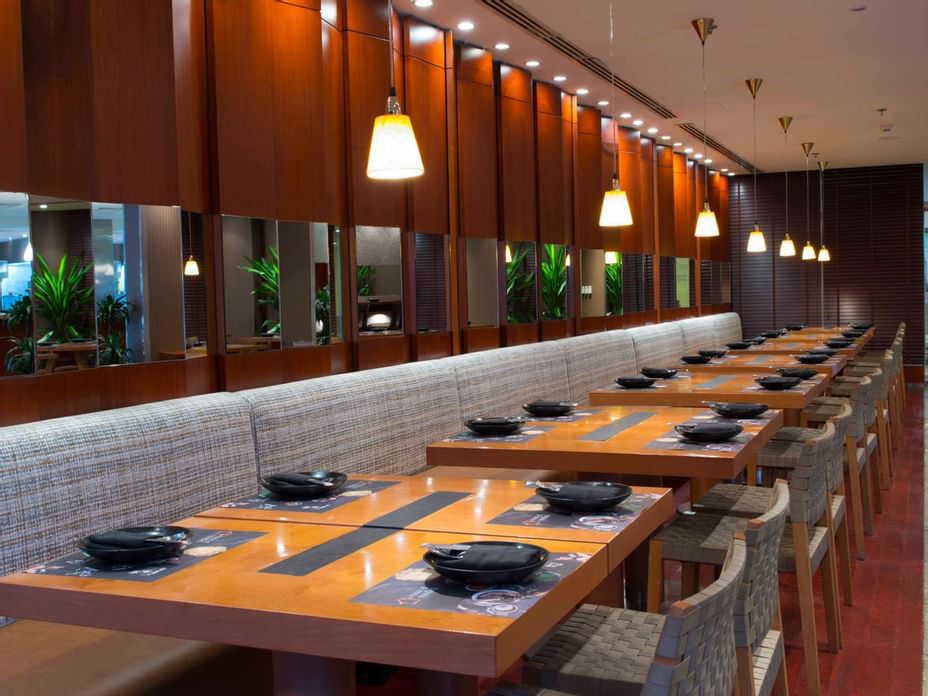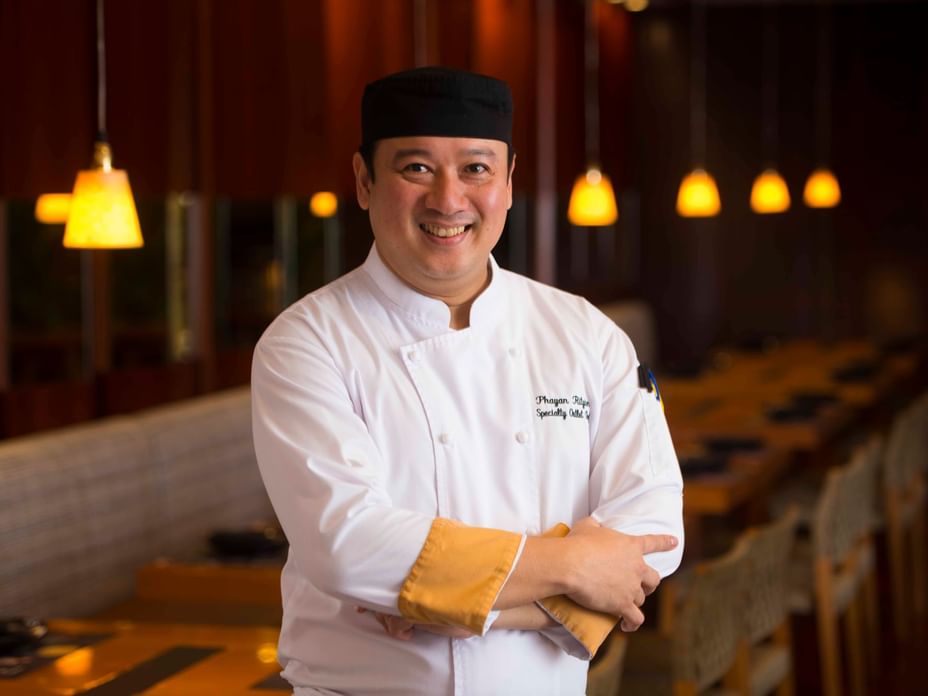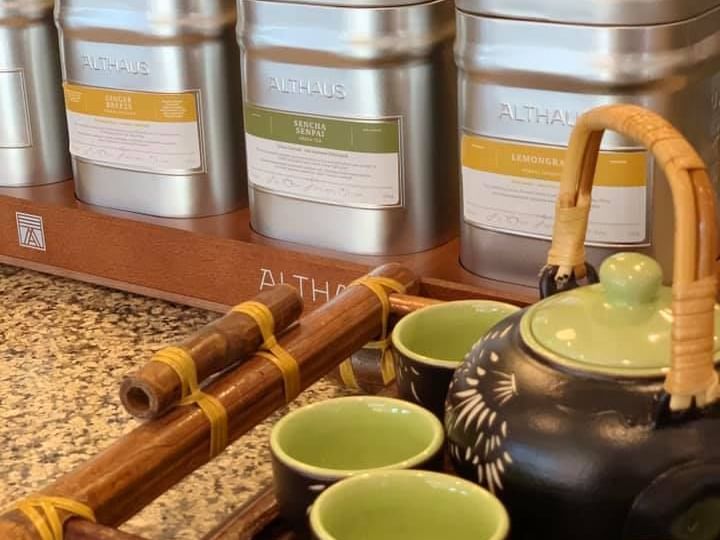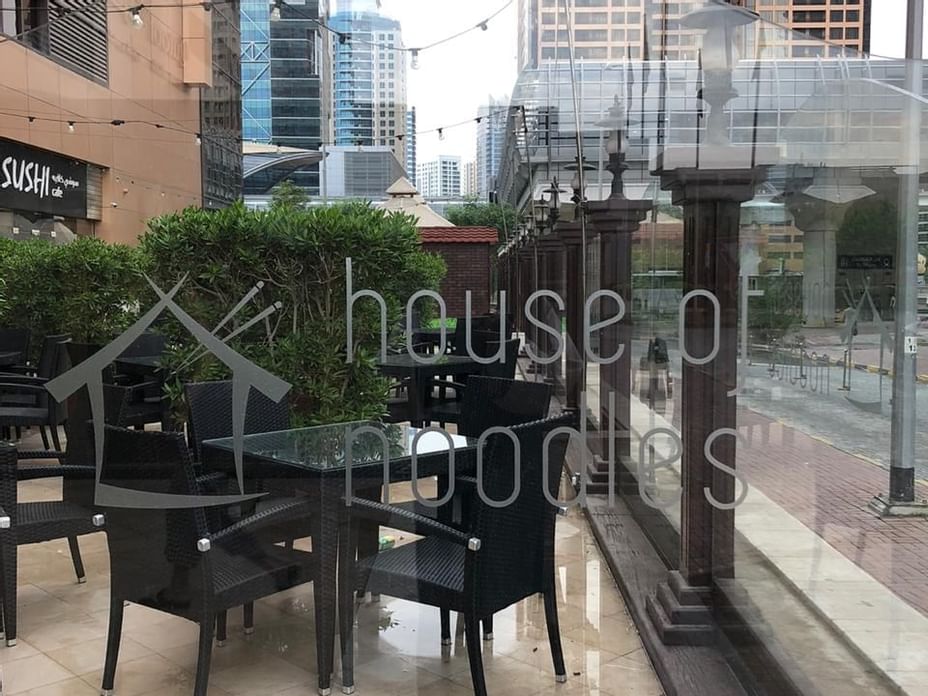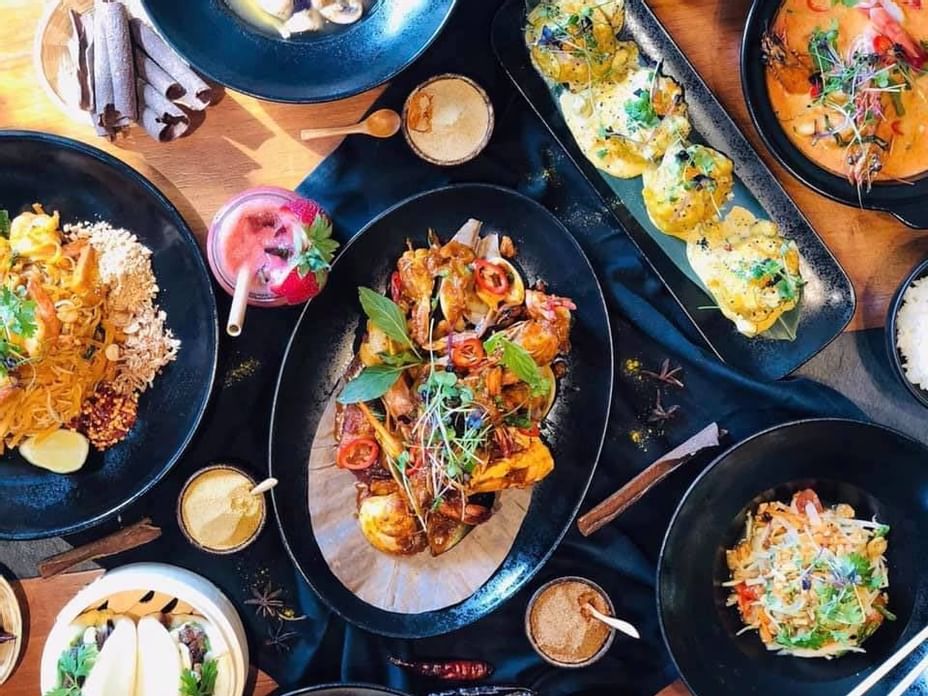 The House of Noodles has introduced its own special brand of modern Pan Asian fusion cooking. It is hotel's specialty restaurant, that offers true Asian atmosphere from the team to the decoration to a menu deriving from the Southern to the East of Asia, using its authentic products and spices.
Serene and restful environment, complemented by heavenly, house made noodles and other dish recipes steeped by hundreds of years of tradition with special touch by our Thai Chef. Our Pan Asian kitchen in House of Noodles restaurant creates delicious and enthralling dishes, full of colour, authentic ingredients and exciting tastes.
In Thai culture, believe that days of joy and moments of happiness should be celebrated with great food, as our appreciation of food is the most intimate connection, which we can establish and share with each other.
Working hours: 12:00 - 00:00
Check-out best offers and happenings at House of Noodles here
Take a closer look at our menu below.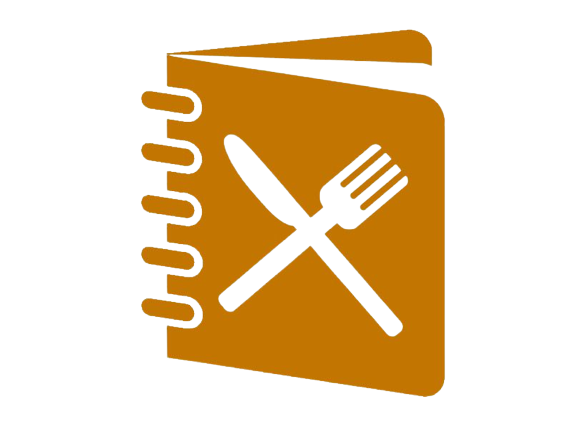 House of Noodles menu or scan it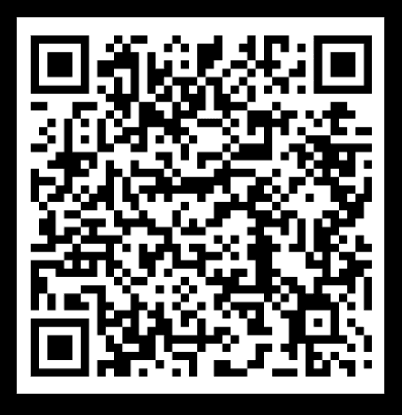 Follow Us
Catch up on all the latest news and events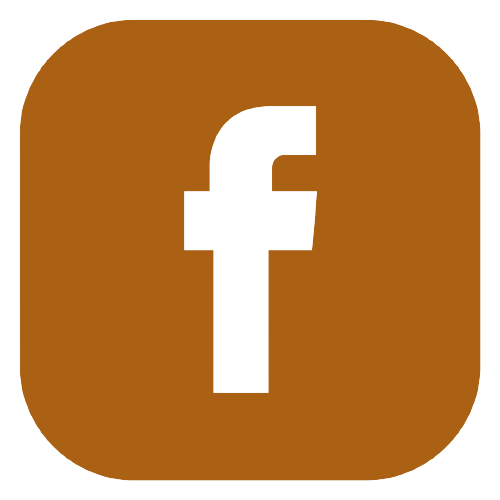 +971 4 381 8181

houseofnoodles@2seasonshotels.com
Order delivery online here
Ground floor, Two Seasons Hotel & Apartments - Sheikh Zayed Road Dubai