House of Noodles
Discover the unique flavors of authentic Asian dishes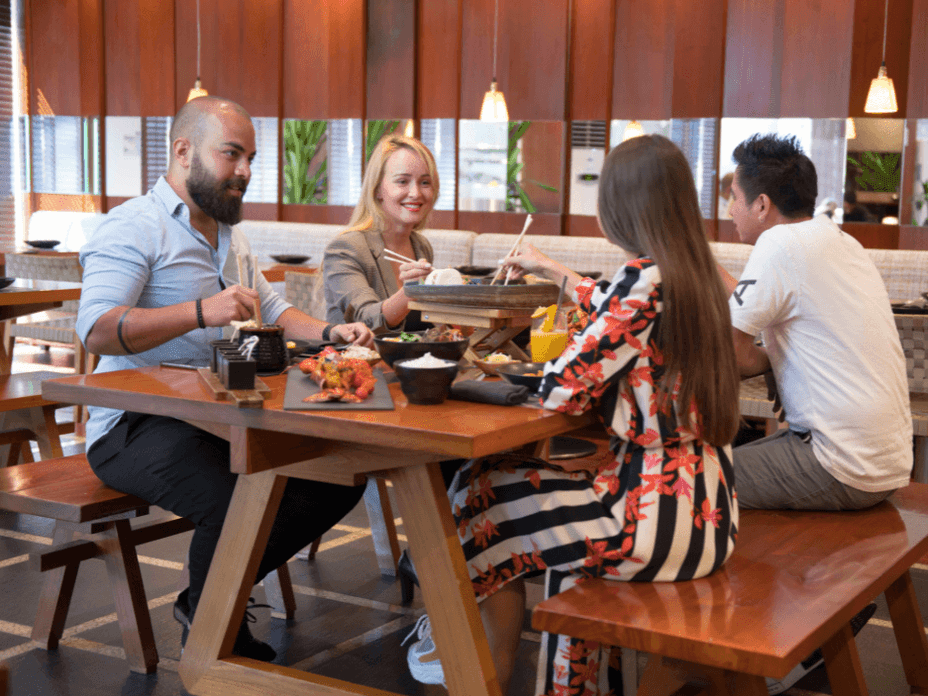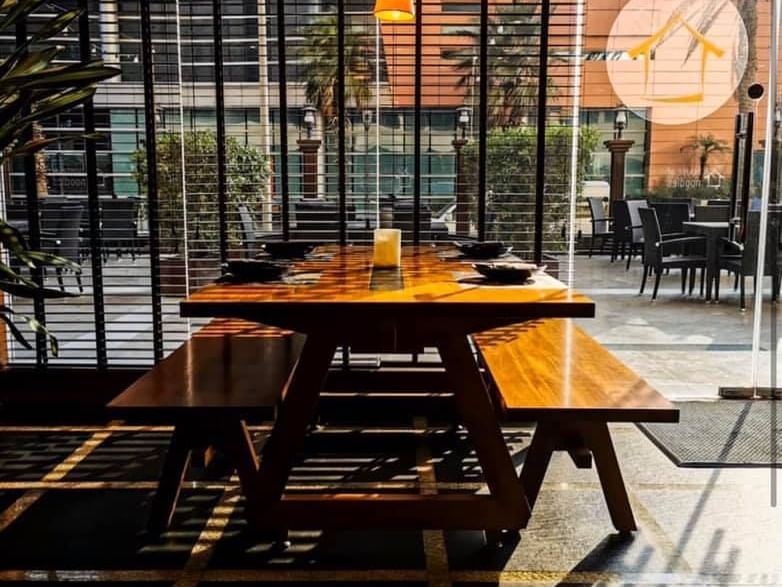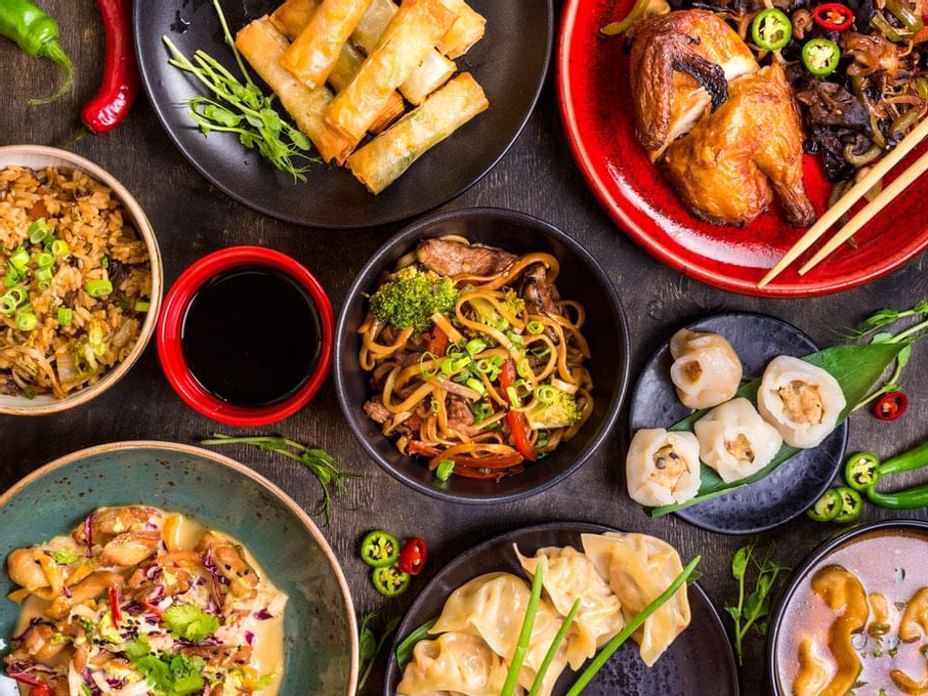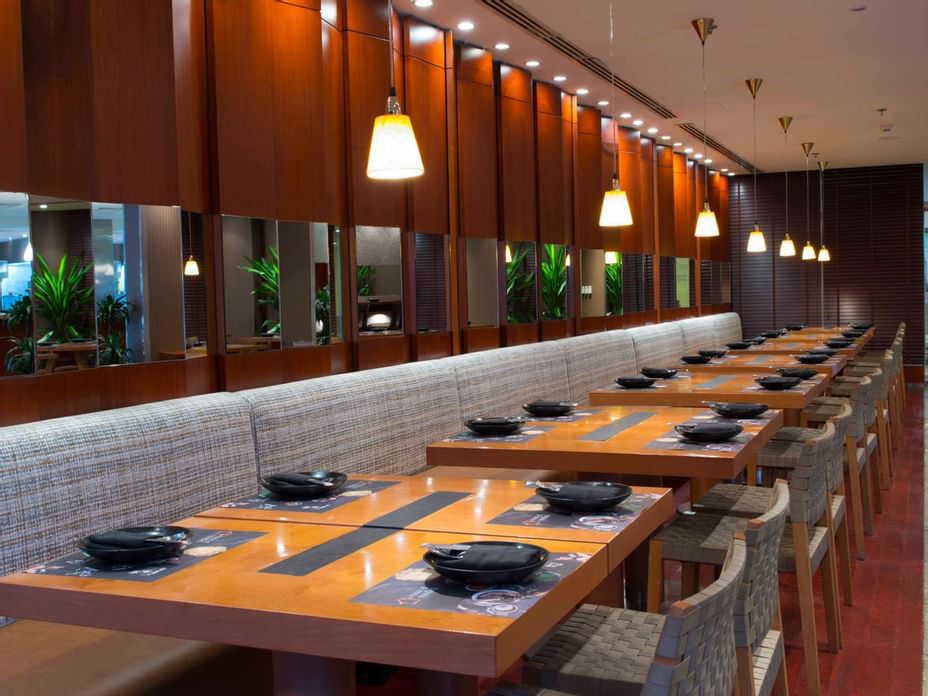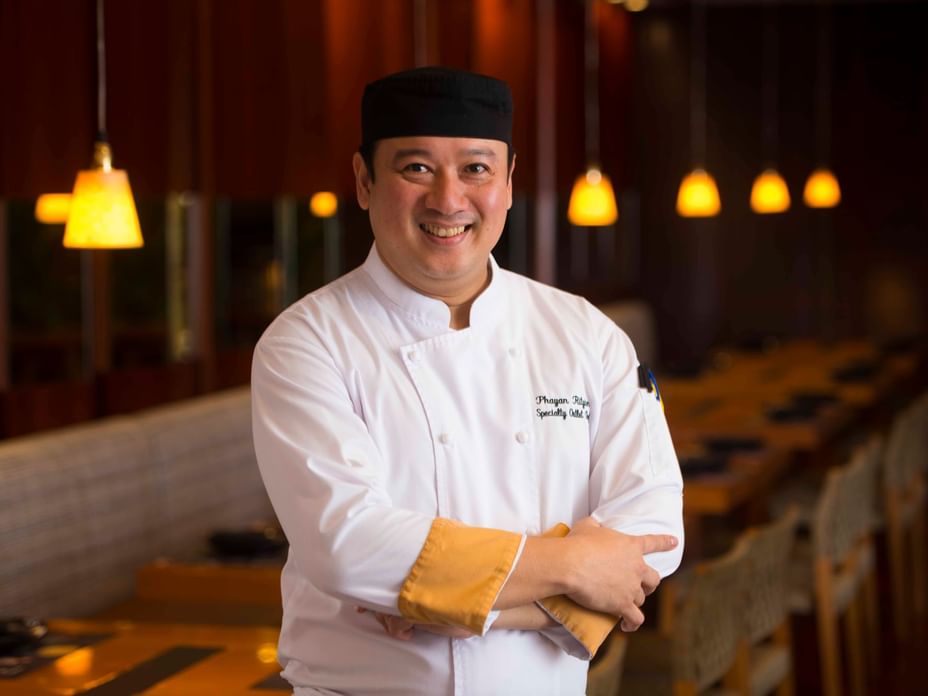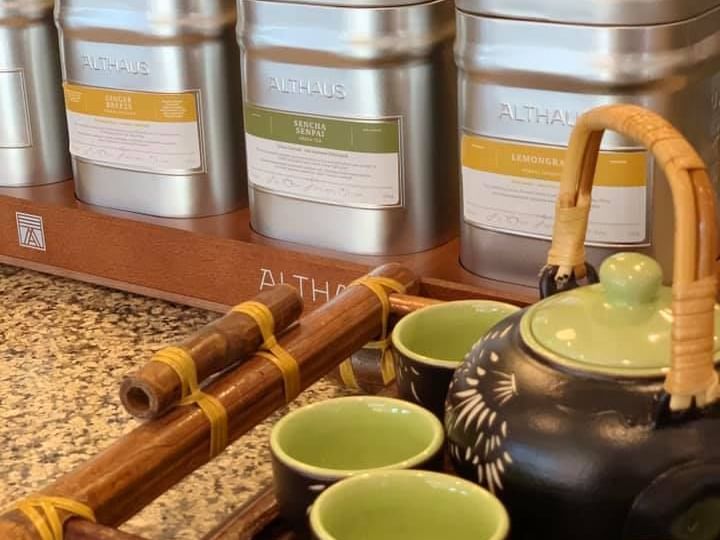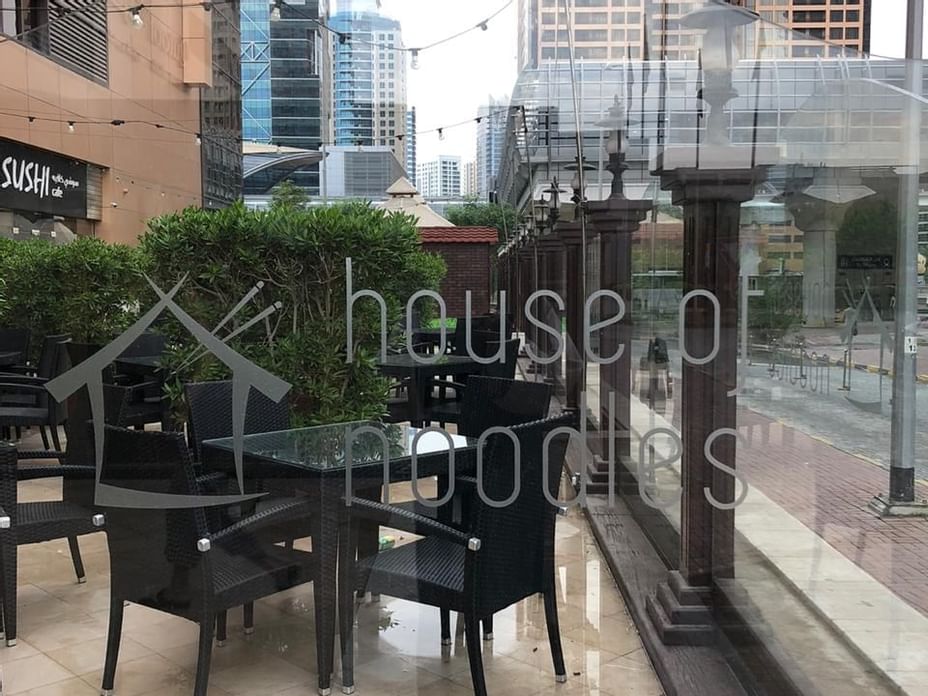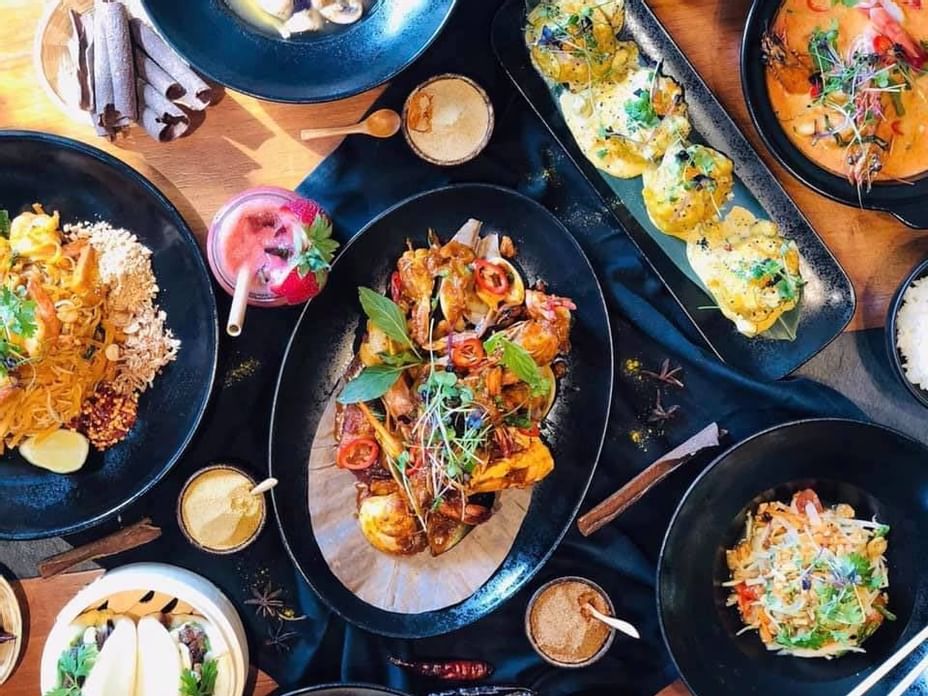 House of Noodles, the hotel's signature Asian restaurant will surely delight your taste buds. Discover the exciting flavors of Asia from a menu steeped in tradition and filled with authentic ingredients.
Relish the exciting taste of Pan Asian cooking with a special touch of our Thai chef. Enjoy the goodness of house made rice noodles, or one of Omakaze Chef's selections in a quiet and cozy setting.
In Thai culture, it is believed that moments of happiness should be celebrated with great food and shared with one another.
Open hours: 12:00 - 00:00
Located on the Ground floor
Check-out the best offers at House of Noodles here
Take a closer look at our menu below.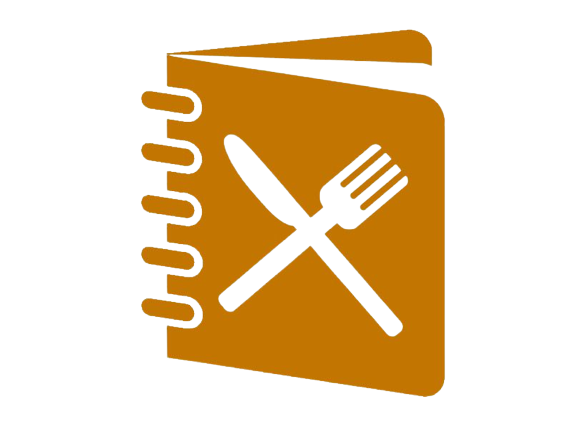 House of Noodles Menu

Follow Us
Catch up on all the latest news and events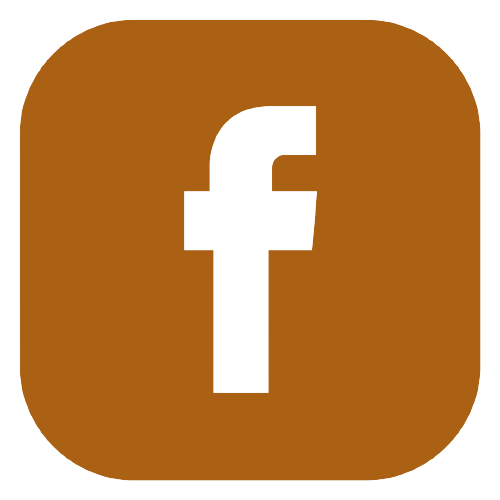 +971 4 381 8181

houseofnoodles@2seasonshotels.com
Order delivery online here
Ground floor, Two Seasons Hotel & Apartments - Sheikh Zayed Road Dubai