Feel fantastic at Two Seasons
Relax and leave life's everyday stresses behind at the Two Seasons Wellness Centre
Discover the Dreamworks Spa at Two Seasons and feel a sense of ease. Set in a tranquil environment, the spa offers a wide range of health and beauty treatments.
Choose from a soothing massage, pamper yourself with an energising scrub, a hand, foot or facial treatment or a spa bath.
We run a range of special offers on spa treatments, so check here for the latest promotions. Why not indulge yourself?
Open daily from 10am – 11.30pm.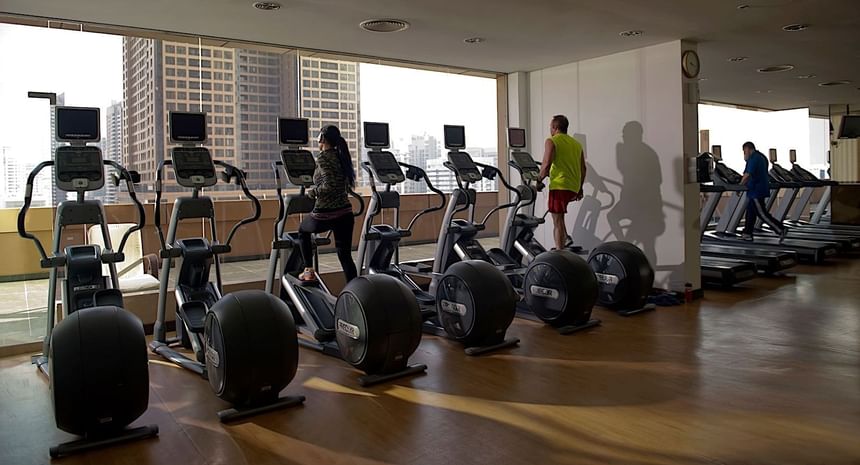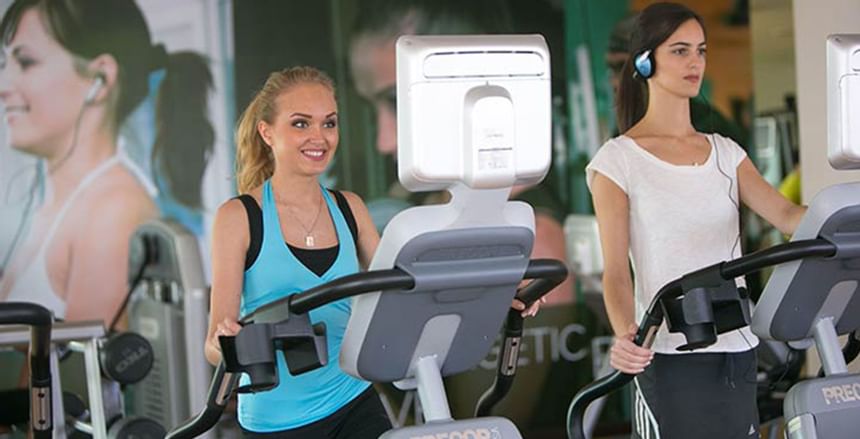 What better way to recharge your batteries than with a health and beauty treatment in a calm and peaceful environment? With so much to choose from why not treat yourself? You deserve it!
And once you're rejuvenated there's nothing like a fitness session to make you feel good in mind and body. If you want to try some gentle exercise and get fit at the same time, Two Seasons offers a selection of fitness classes and clubs including squash, spinning, martial arts; aikido, taekwondo and salsa dancing.
Alternatively take a leisurely dip in the pool to continue to relax and unwind.
Recreational and fitness facilities in Two Seasons Hotel & Apartments are presented by Elixir Fitness and DreamWorks Spa, both located on the 8th floor. Squash courts and mini open courts for football and basketball are located on 41st floor available for hire between 9:00am to 11:00pm daily.