15% Off For Club Members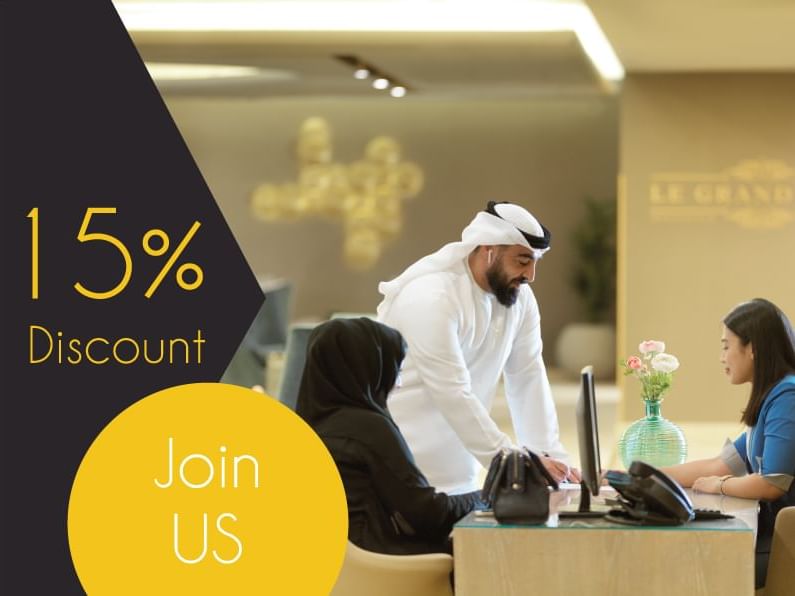 Join Privilege Loyalty Club and get 15% discount on room nights and 20% on entertainment.
Find savings on hotel stay, recreation, dining and Dubai explore with our Privilege Club membership.
From the quirky Asian dinner to the exquisite suites with incredible city/sea view you get in Two Seasons Hotels and Apartments.
Unlimited experience have been created only for privilege club members to feel truly unique.
Either this is a family trip or work stay, we provide amenities for everyone.
Once you register, automatically get silver card and eligible to increase level on room's points: