Services & Facilities
The ultimate choice in first-class services & facilities
We invite you to take advantage of the services we can offer during your stay in Two Seasons Hotel and Apartments. Whether you're spending a family holiday, business trip or an extended stay with friends, it's the extra services that make a difference and will ensure your visit runs seamlessly. We offer the following services to make your time at the Two Seasons a comfortable experience.
| | |
| --- | --- |
| Restaurants and Lounge | Sauna & Jacuzzi & Steam |
| 24/7 Front desk | Spa |
| Temperature-controlled swimming pool | Beauty salon |
| Kids Club | Squash, Football, Basketball & Volleyball courts |
| Laundry | 24/7 Minimart |
| Multiple meeting rooms and spacious ballroom | Billiard table |
| Meeting rooms with view over the Palm on 40th & 41st floor | Beauty Salon |
| Souvenir Shop | Dance studio |
| ATM in the lobby | 24/7 Business center |
| Disabled access | State-of-the-art Gym |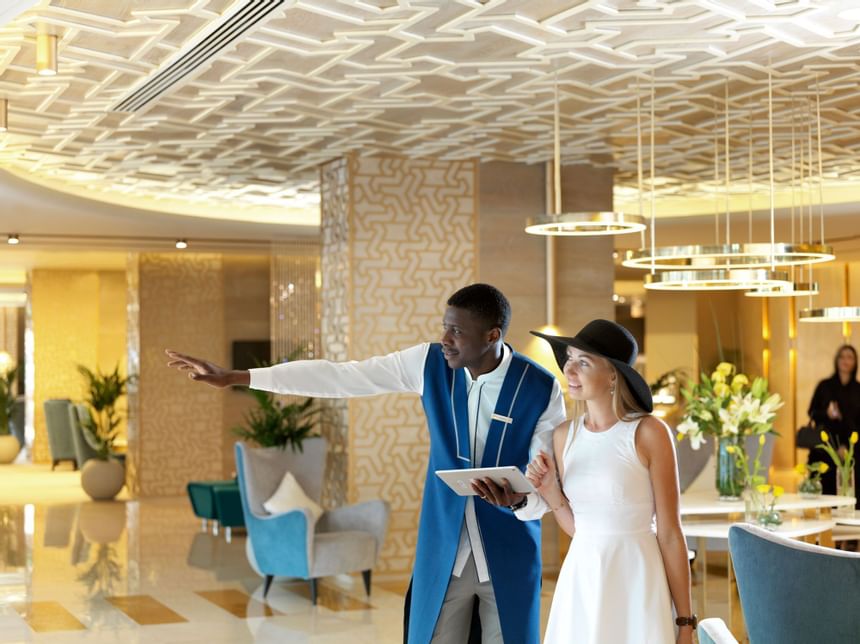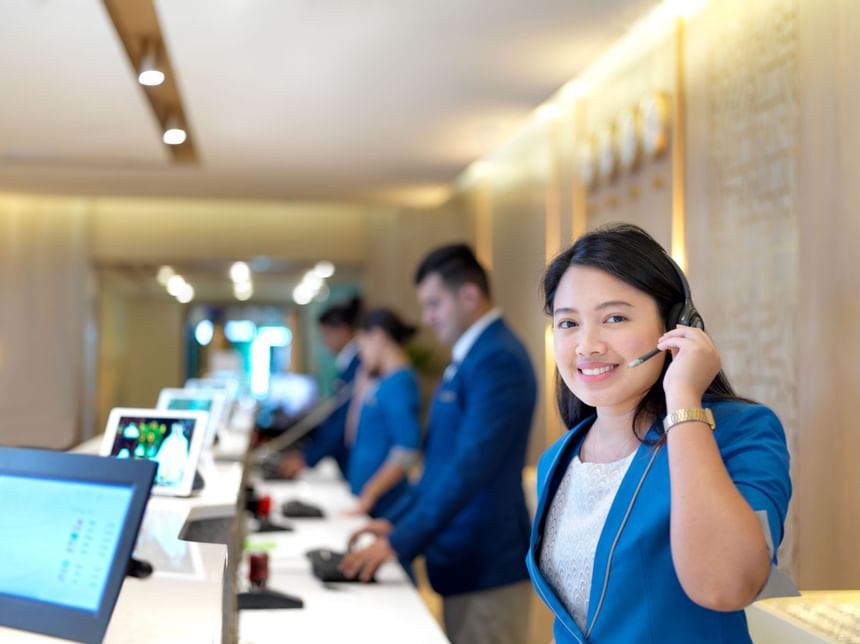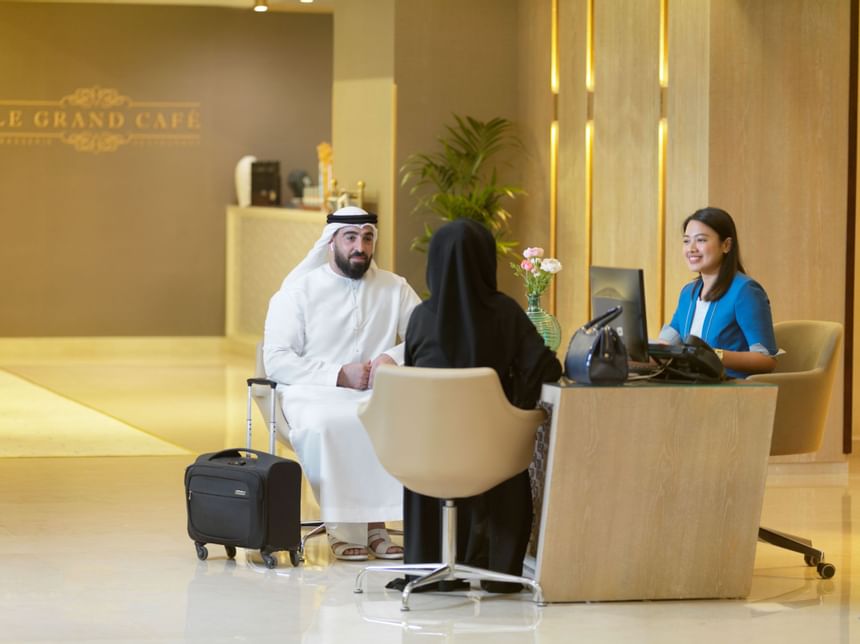 Two Seasons Hotel is located about 29 kilometers from Dubai International Airport (DXB), and approximately 5 kilometers from Dubai Marina. The drive from the airport to the hotel takes about 25 minutes, and transfers to and from the airport may be arranged with the hotel directly. Alternatively, taxis are available, as well.
Many options are available for getting around Dubai, including a public or private, chauffeured cars bookable through our concierge desk on the ground floor of the hotel or email: concierge@2seasonshotels.com. Taxis are readily available at the hotel taxi stand and complimentary shuttle service is offered for Kite Beach and Outlet Mall. Guests can also utilize the convenient city metro, accessible on foot in a minute from the hotel, with stops near major tourist destinations.
Complimentary shuttle bus (Daily):

Kite Beach

Pick up from Hotel

Returning

09:00

12:00

10:00

13:00

Outlet Mall

Pick up from Hotel

Returning

09:00

13:00 Saturday - Thursday

12:30 Friday
Parking
2 complimentary electric car charging stations & on-site parking
Car rentals
Dubai Airport pick up: AED 250
Dubai Airport Drop Off: AED 150
For seven seater limousine
Dubai Airport pick up: AED 275
Dubai Airport Drop Off: AED 175
Bus
Internet City Metro Station
Metro
Internet City