The Ultimate Family Getaway: Kids Stay for Free at Two Seasons Hotel and Apartments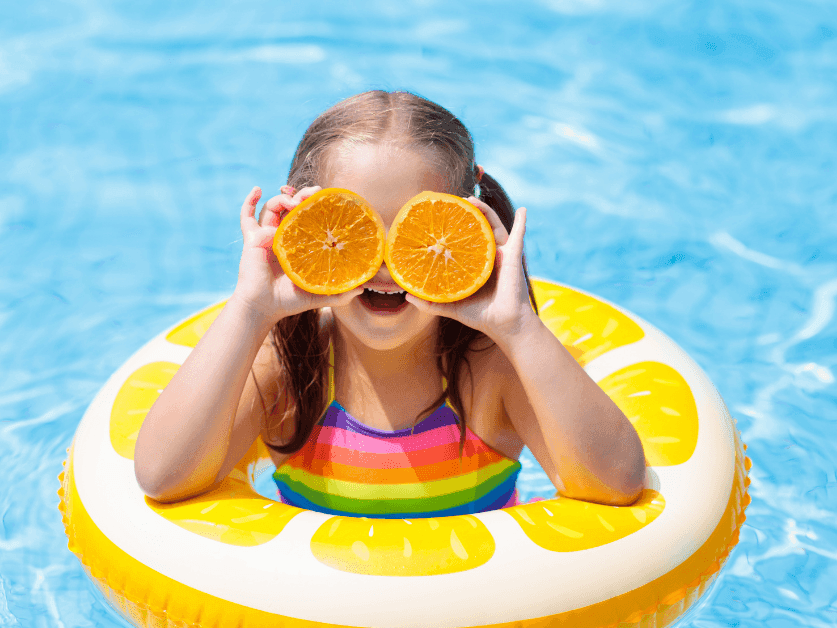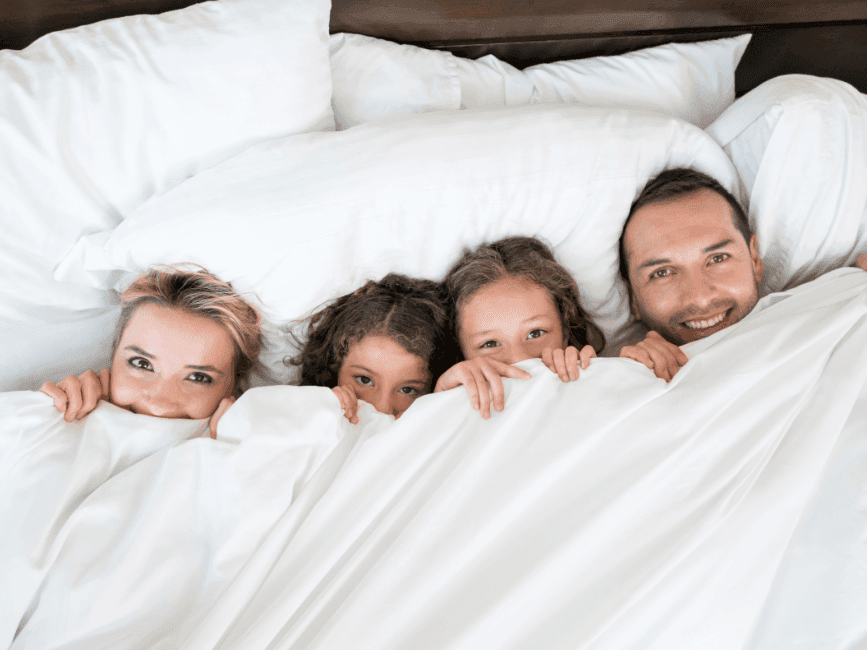 Summer calls for a family staycation and Dubai has become the prime holiday destination for family trips. This vibrant city never fails to surprise tourists with everything it has to offer.
But planning a family vacation doesn't end with choosing the ideal destination. The next step is to find the best family hotels in Dubai that will suit the needs of your entire family including your kids. But with our little ones, booking a hotel is not an easy feat.
Luckily, Two Seasons Hotel and Apartments in Dubai has come up with an incredible offer that makes planning a family vacation a breeze.
This summer, get ready for the ultimate family getaway, where kids stay for free at one of the best family hotels in Dubai!
Kids Go Free this Summer
If you are someone who is in Dubai with their kids then this summer cannot afford to miss out on our summer offer as your kids go free!
Our offer gives you a chance for families to experience the best family staycation in Dubai without having to worry about extra accommodation expenses for their little ones.
It's a fantastic opportunity to spend quality time at the best suites in Dubai, creating precious memories that will last a lifetime.
Whether you're planning a weekend getaway or an extended summer break, our offer ensures that your little ones can join in on the fun without any additional cost.
Delicious Dining Options
That's not it, we've gone the extra mile and included complimentary meals for your kids on the same meal plan you booked. So, while you savor our delectable culinary delights, your kids can enjoy their meals and you don't have to worry about any extra charges. It's a win-win for everyone!
Best Summer Deal for Families
To make this summer offer even more irresistible, we've extended the booking period. You can avail of this special family staycation deal at one of the best hotels in Dubai from 1st May until 31st August 2023. So, whether you're planning a sunny June escape or an end-of-summer getaway, we've got you covered.
Now, let's get into the nitty-gritty details.
If you have a child aged up to 12.99 years old, they can share your room with you on the existing bedding at absolutely no extra charge.
We know how important it is to keep your little ones engaged and entertained during their vacation. That's why we're delighted to offer free access to our kids' club. Let your children immerse themselves in a world of fun activities, interactive games, and exciting adventures.
Don't forget that this incredible offer is exclusively available for bookings made through the website of Two Seasons Hotel and Apartments. So, make sure to not miss the opportunity to avail your spot for an amazing family vacation.
Luxuries We Have Just For You!
This summer is not all about kids, we also have something for you. Get ready to be blown away by our luxury amenities, designed for you.
Our swimming pool is the perfect oasis for you to relax. We also have a state-of-the-art gym that will make your workout sessions a breeze. Make use of our modern equipment and facilities. For those in need of some pampering and relaxation, our award-winning spa is here to cater to your needs.
Best Family Staycation Awaits You in Dubai!
A family getaway is a time of joy, relaxation, and togetherness. With the "Kids Stay for Free" offer at Two Seasons Hotel and Apartments, families can enjoy all of these benefits and more.
The comfortable accommodations, family-friendly facilities, delicious dining options, and proximity to exciting attractions make Two Seasons Hotel and Apartments the perfect choice for your next family vacation.
Don't miss out on this incredible opportunity to create unforgettable memories with your loved ones. Book your stay at Two Seasons Hotel and Apartments today, and get ready for the ultimate family getaway where kids stay for free!