Gloria Hotel Re-branding to Two Seasons Hotel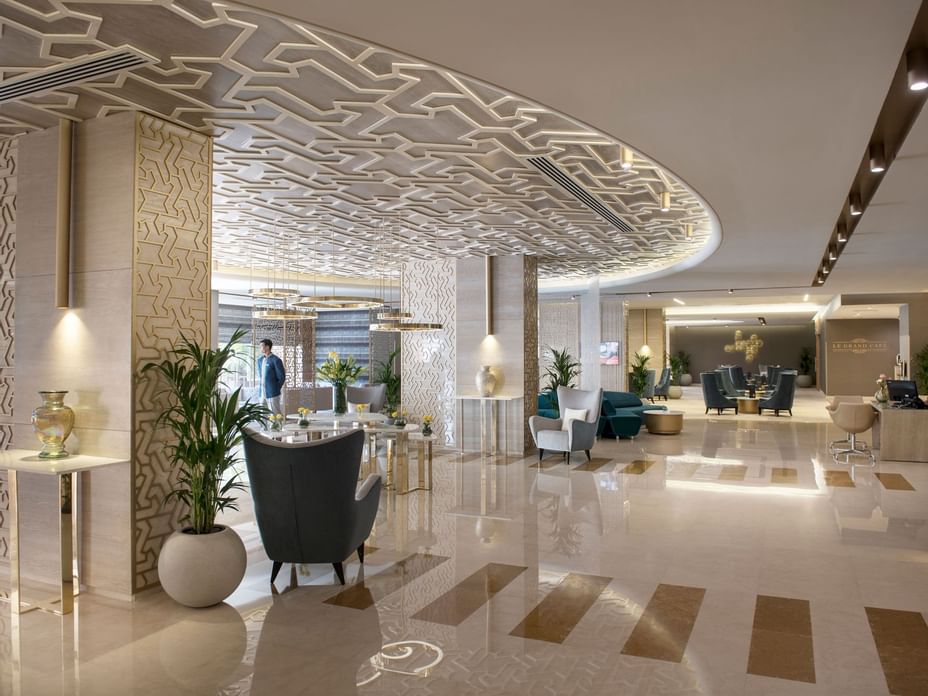 About us
Al Ghaith Holdings, a dynamic business group engaging in a wide range of business activities, from real estate management and development, trading, oil field services and hospitality industry, has decided to re-brand its hospitality product – Gloria Hotel to Two Seasons Hotel & Apartments under the management of Two Seasons Hotel Management LLC. The company described the move as a mutual decision reached amicably between Al Ghaith Holdings and Gloria Hotel Management.
The decision to change the brand from Gloria Hotel to Two Seasons Hotel & Apartments will become effective from January 2019. The Two Seasons brand emphasizes quality throughout its services, while the hotel offers comfortable accommodation in Dubai for traveling executives, families, holidaymakers as well as long staying guests. The property has undergone substantial refurbishments from lobby to rooms to improve the product standards as well as in generating attractive selling points. The refurbishments have breathed a new life into the hotel and provide the new brand name with a strong foundation to reposition in the market.
Unlimited Comfort
Two Seasons Hotel & Apartments boasts 1010 rooms and suites, in a prime location directly opposite to Dubai Internet City metro station. Apart from excellent accommodation facilities, the key factor will be friendly and caring staff to exceed guests' expectations. The new brand will still be an alcohol-free property but applying 'BYO' system. The concept of Two Seasons Hotel is determined as cutting edge, trendy, funky and charming-echoes a new season of lifestyle hotels start up.
"The creation of our home grown Brand, and the upgrading of our current property will certainly enhance our guest interaction, by offering personalized service and quality standard to our customers", said Freddy Farid, Managing Director of Two Seasons Hotel Management LLC.
Two Seasons Management Company is planning to launch brand new hotels in Dubai and Morocco in the coming two years which will include Hotel Deluxe Apartments, Beach Resort and Lifestyle Boutique Hotel.