Social Lounge & Cafe
Your Flavored Relief Of The Day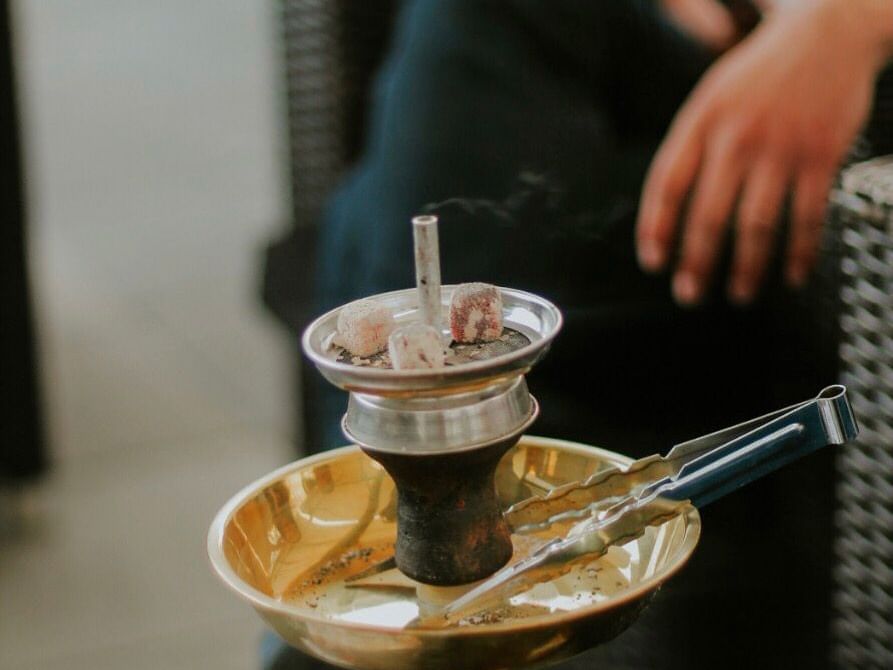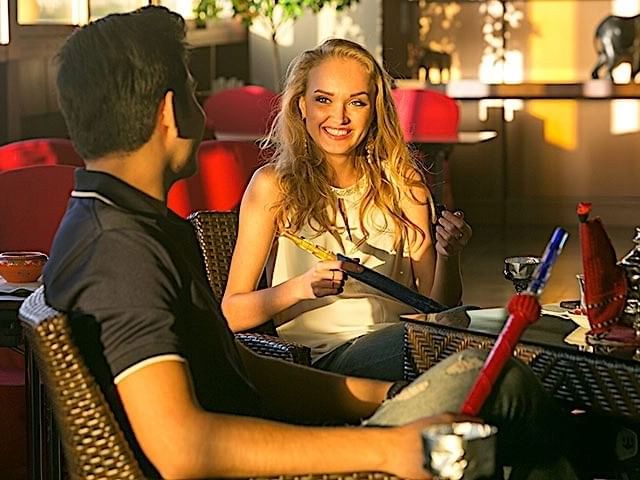 It's no doubt that Dubai can sometimes feel overwhelming. Social Lounge is place with cozy and relaxing setting in aromatic smoke, where shisha fanatics can enjoy conversation with a friend, playing billiards or tasting favourite International and arabic dishes during live broadcasting football match. The lounge easily creates a home like friendly atmosphere around with its cozy couches and pillows.
As for pleasure? Choose the most extraordinary flavour from a very ordinary citrus fruit. Keep crisp flavor to blast your taste buds with a sharpness of lemon that will appear as cool lemonade with sparkles during hot summer. Not fan of experiments? Go with most loved and unmatched flavour - grape. Sweet and smooth taste will give you impression of gizzling down grape.
You are always guaranteed to be surprised with an exquisite taste from a wide selection of flavors and special blends in Social Lounge & Cafe.
Working hours: 12:00 - 03:00
Take a closer look at menu below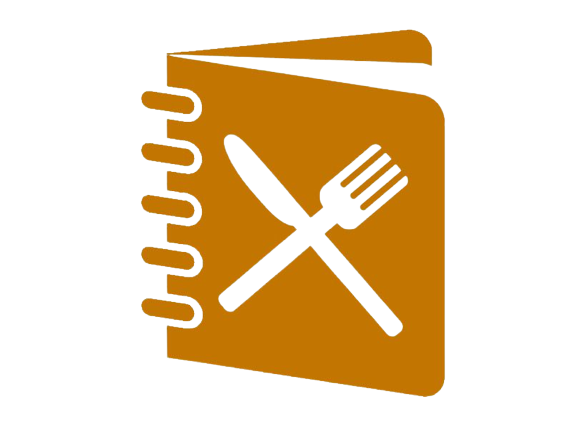 Social Lounge & Cafe

+971 4 381 8003

social.lounge@2seasonshotels.com
Sheikh Zayed Road, Two Seasons Hotel, Ground floor Dubai